Sanctuary Worship Info & Sign-up:
We have limited capacity in-person worship on Sunday mornings at 10:00 am. Please sign up to attend using the button above. 
Adult Sunday School on ZOOM at 8:30 am
Sunday Services are streamed live at 10am and are available to watch at any time on our YouTube channel.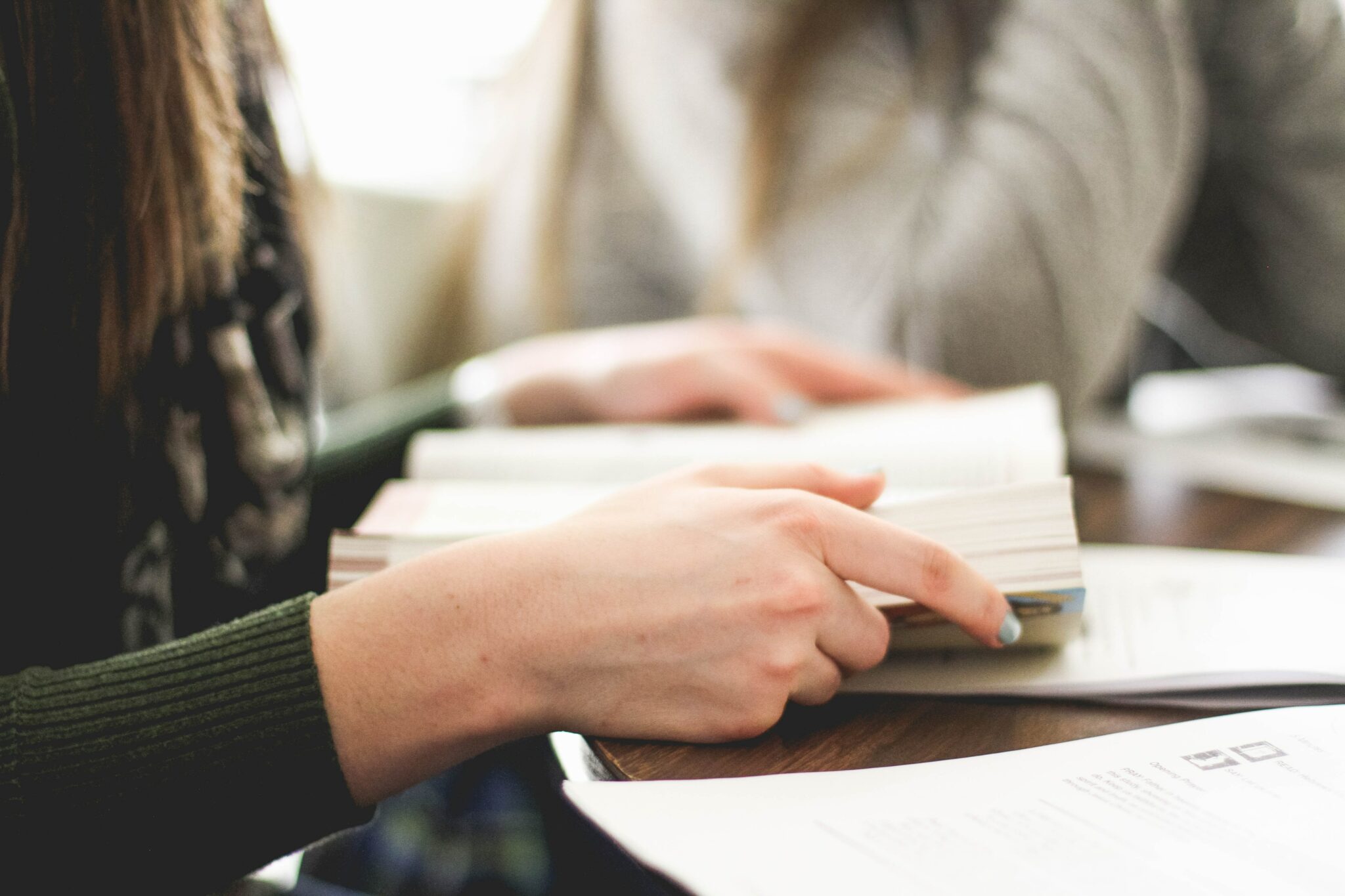 Life Groups are a primary way people at Emmaus gather to develop and deepen relationships with each other and to grow spiritually together. Small groups – consisting of 6-10 members – typically meet regularly in members' homes. Group studies include Sunday sermon series as well as Bible and book studies.
Group goals are connection, spiritual growth, care for each other & service to others.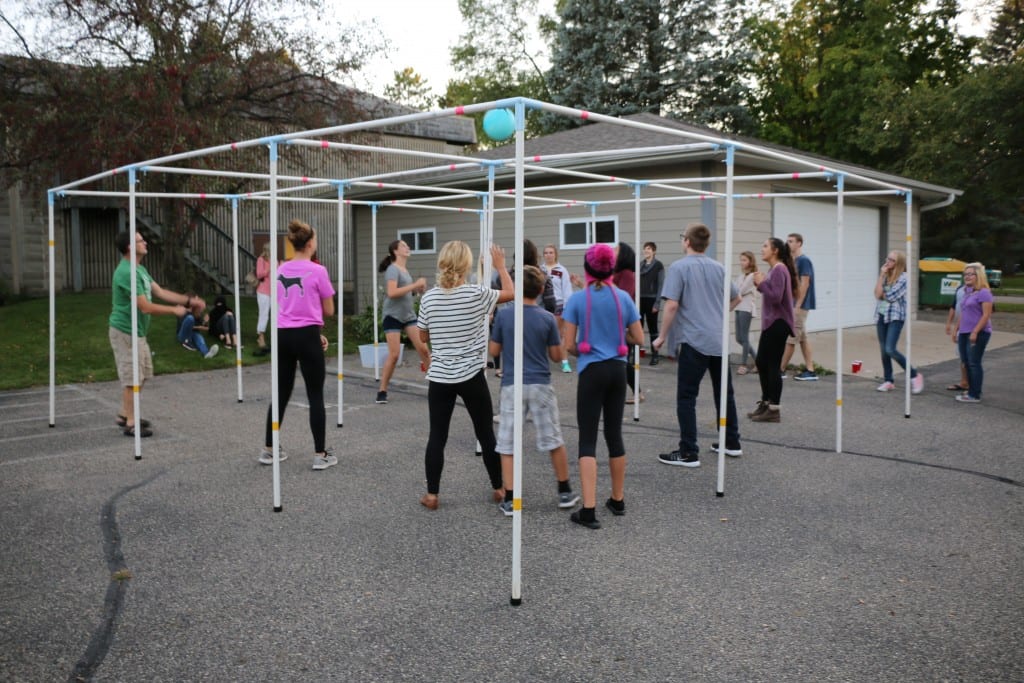 At Emmaus our mission is that all of the students in our ministry become connected with Jesus, their church, and their families. It is our mission to foster the spiritual growth of the children God has entrusted to us, through direct discipleship and by empowering parents to become the primary spiritual trainers of their children.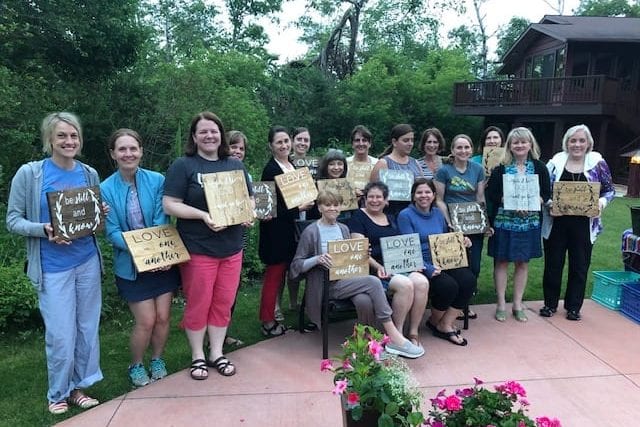 The Adult Ministries program exists to help connect, grow, and equip people for real life, ministry, service, and outreach. The Adult Ministries program provides opportunities for the spiritual formation of the adults of Emmaus through fellowship, education, and service…
Dear Emmaus, Tuesday's guilty verdict against Dereck Chauvin is an historic moment in our state and in our nation.  Last May we witnessed the death of George Floyd.  We have spoken the names of black men and women who have lost their lives at police hands.  We have...
read more
Church Life
Emmaus Church is much more than our Sunday morning worship services. We offer activities throughout the week for all ages, including opportunities to grow in your own faith, as well as to reach out and minister to or serve others. We invite you to continue exploring our site to learn more about the great things happening in our church family.
"Therefore, encourage one another and build each other up, just as in fact you are doing."
1 Thessalonians 5:11