Outdoor Worship Service Sunday July 26th
Postponed due to wet conditions
Para nuestros amigos hispanohablantes, por favor, llama 507-645-9480 y deja tu nombre y número de teléfono y una traductora te llamará lo más pronto posible. Gracias.
All Sunday programming has moved online until further notice.
Adult Sunday School on ZOOM at 9am
Sunday Services are streamed at 10am
August 10, 2020

August 11, 2020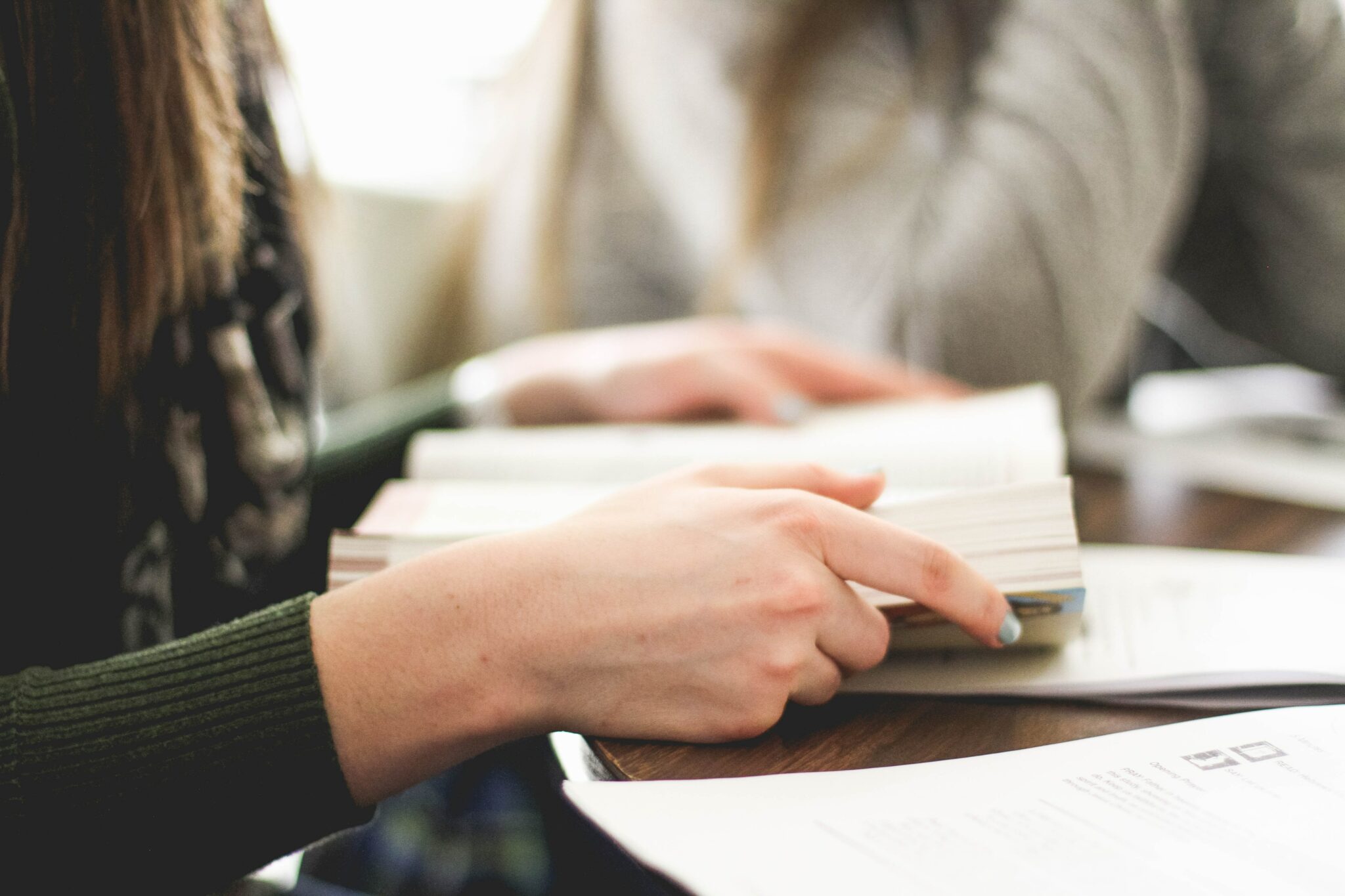 Life Groups are a primary way people at Emmaus gather to develop and deepen relationships with each other and to grow spiritually together. Small groups – consisting of 6-10 members – typically meet regularly in members' homes. Group studies include Sunday sermon series as well as Bible and book studies.
Group goals are connection, spiritual growth, care for each other & service to others.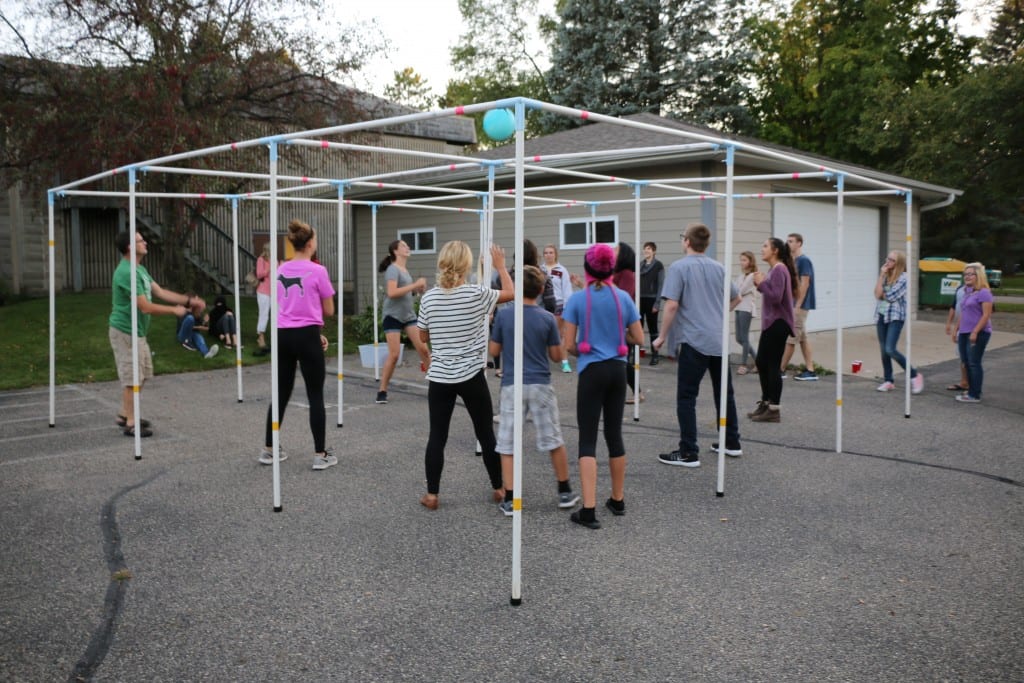 At Emmaus our mission is that all of the students in our ministry become connected with Jesus, their church, and their families. It is our mission to foster the spiritual growth of the children God has entrusted to us, through direct discipleship and by empowering parents to become the primary spiritual trainers of their children.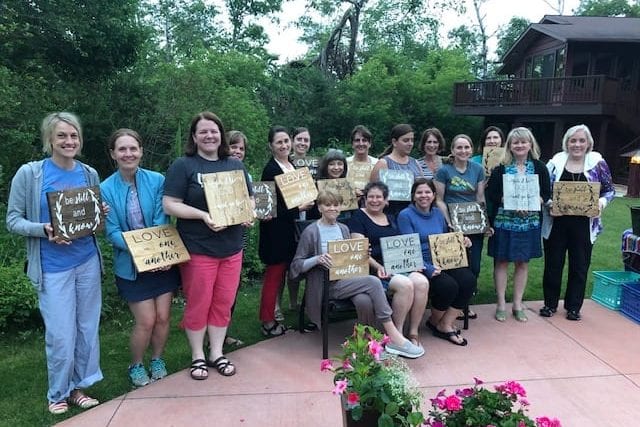 The Adult Ministries program exists to help connect, grow, and equip people for real life, ministry, service, and outreach. The Adult Ministries program provides opportunities for the spiritual formation of the adults of Emmaus through fellowship, education, and service…
A response to the actions of the President in front of St. John's Church On Monday, June 1, President Trump walked from the White House to a cleared Lafayette Square where he posed for pictures for the media at St. John's Episcapal Church while holding a bible. This...
read more
Church Life
Emmaus Church is much more than our Sunday morning worship services. We offer activities throughout the week for all ages, including opportunities to grow in your own faith, as well as to reach out and minister to or serve others. We invite you to continue exploring our site to learn more about the great things happening in our church family.
"Therefore, encourage one another and build each other up, just as in fact you are doing."
1 Thessalonians 5:11