The Adult Ministries program exists to help connect, grow, and equip people for real life, ministry, service, and outreach. The Adult Ministries program provides opportunities for the spiritual formation of the adults of Emmaus through fellowship, education, and service. The goal of Adult Ministries is to foster vital, growing relationships with Jesus Christ that result in lives of godliness and service to others.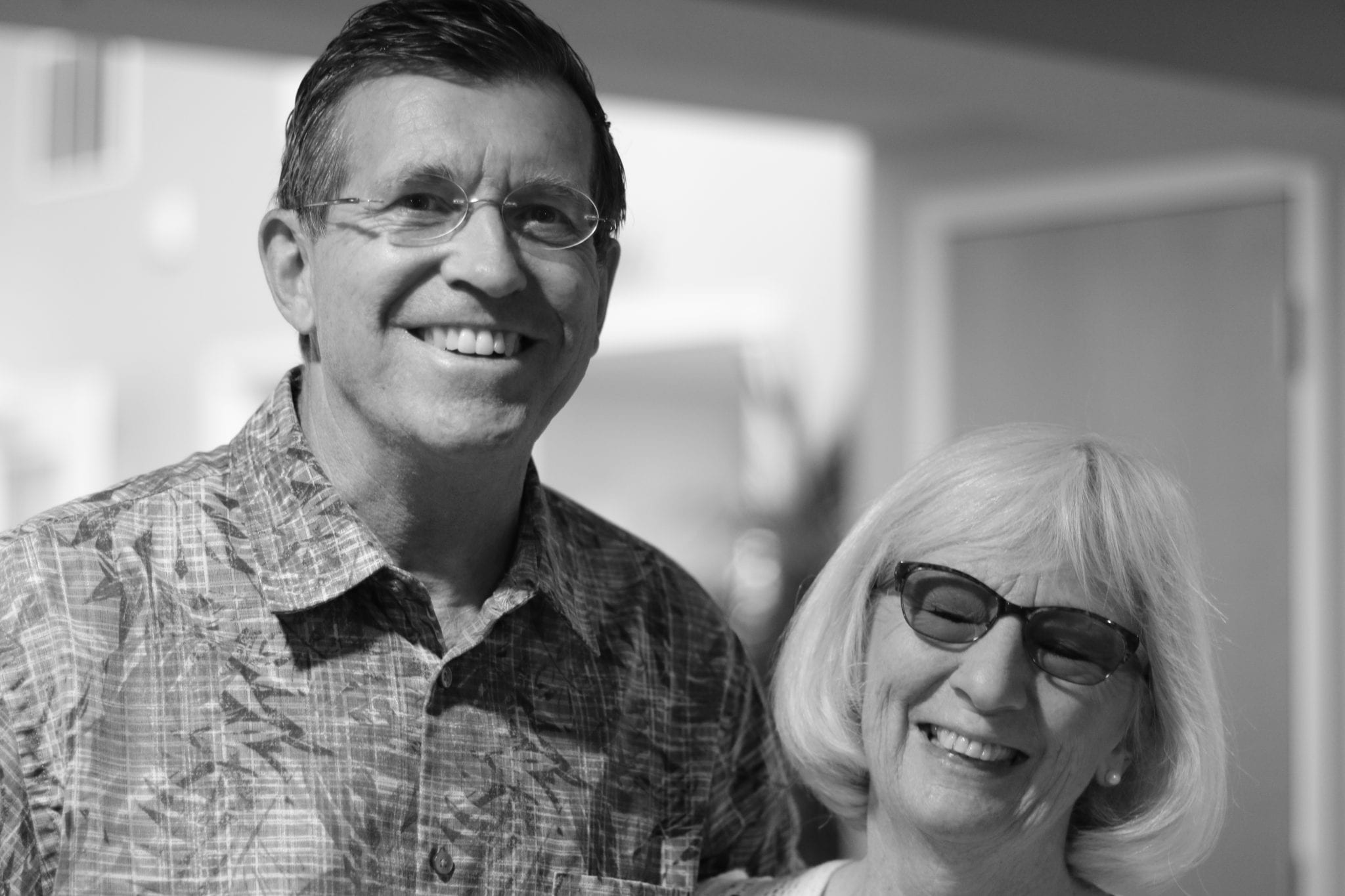 Sunday School
Ongoing Sunday Morning Adult Class for study and discussion of the Bible.
Other classes offered regularly in addition.  Information can be found in the bulletin or upcoming events. 
Prayer
We email prayer requests from our congregation and community to those who have requested to be part of this prayer ministry. We have prayer ministers available after worship each week to pray with and for you. If you desire prayer through the prayer chain, please make your brief request to [email protected]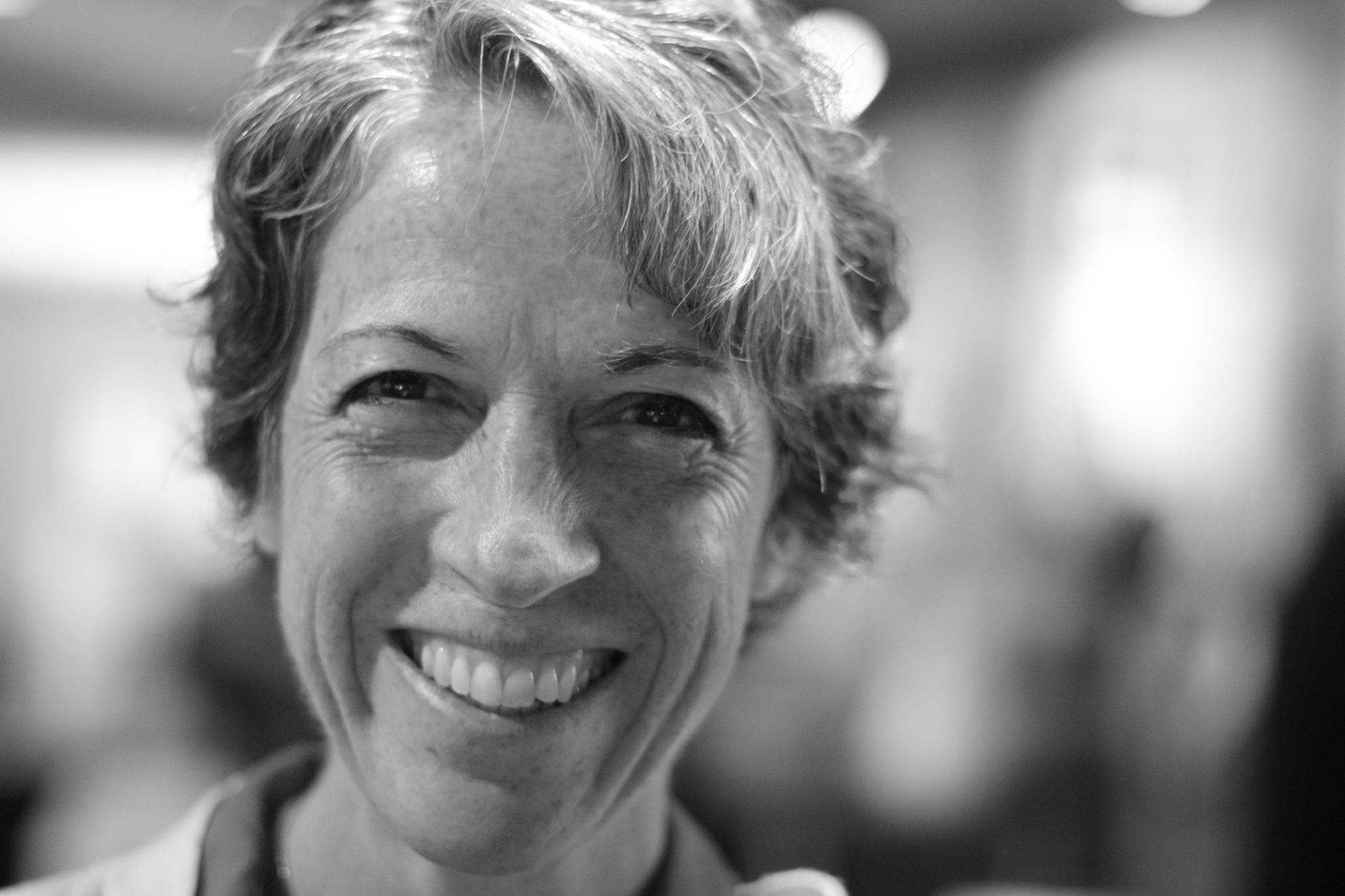 Women's Retreat
Every fall Emmaus offers a women's retreat and we would love to have you join us.
Adventurous Christians Women's Retreat
September 28-October 1
 Grand Marais, MN

Visit www.adventurouschristians.org   for more information, or contact April Schweickert in the church office (507-645-9480).
Women's Bible Study
Women of all ages are invited to meet in the Conference Room from 9:00-10:30 on Friday mornings to study God's Word.  Curriculum usually includes written lessons to be done individually, audio/video commentary, and group discussion.   Contact Kim Decker at [email protected] with any questions or for more information.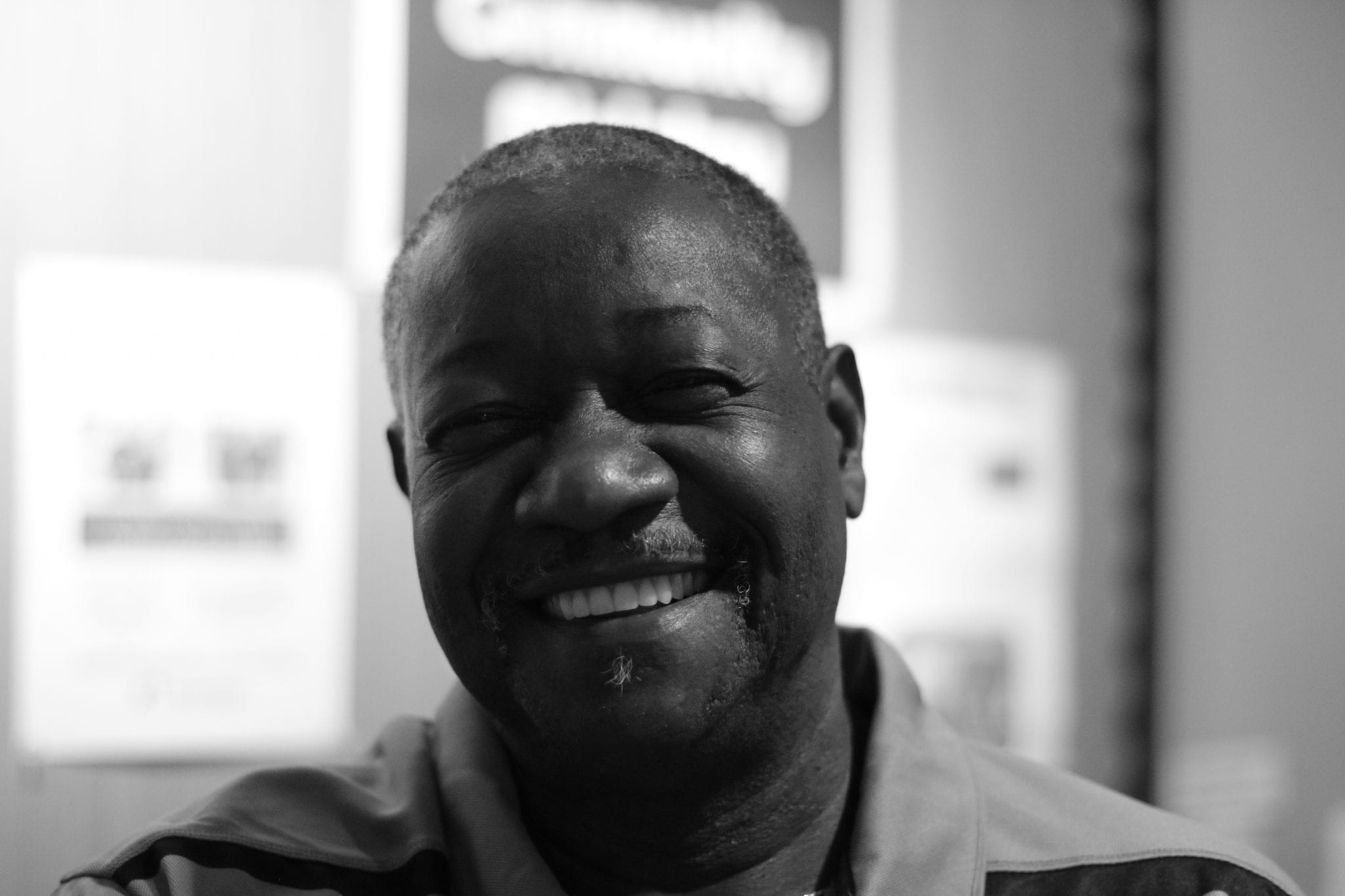 Men's Retreat
A time of communing with others in worship,  listening to interesting life stories,  and engaging in small group interaction while also enjoying some relaxation, delicious food, and elusive quiet. The retreat typically takes place at the end of January or beginning of February.
Wednesday Breakfast
All men are welcome to come at 7:00 am whenever you are able. We meet, pray, do a devotion, and enjoy a hot meal.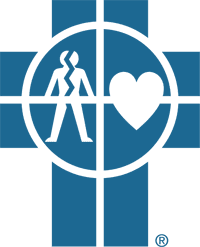 The Stephen Ministry program was brought to Emmaus 25 years ago. Many laypeople from Emmaus have committed themselves to becoming Stephen Ministers and have received 50 hours of training. This training prepares folks to listen and walk with others in times of struggle.
Some examples of why someone would seek a Stephen Minister might be: job loss, divorce, spiritual struggles, loss of a loved one, financial difficulty, loneliness or other life changes (retirement, sending children to college, etc.). Stephen Ministers provide confidential, Christian caregiving. Stephen Ministry has ministered to many members of our congregation and our community here in Northfield over the years.
For more information contact April Schweickert at [email protected].