At Emmaus you'll be welcomed into a friendly, casual environment by people who are excited to see you. Here is what you can expect in a worship service:
Our worship service lasts about one hour. You are welcome to come as you are.
Worship is vibrant and joyful, varied and diverse. We experience God through music, preaching, prayer, and community.
We value the presence and participation of children in our worship.  In addition we offer nursery, a nursing room, and children's programming during worship.
Communion is celebrated on the first Sunday of each month.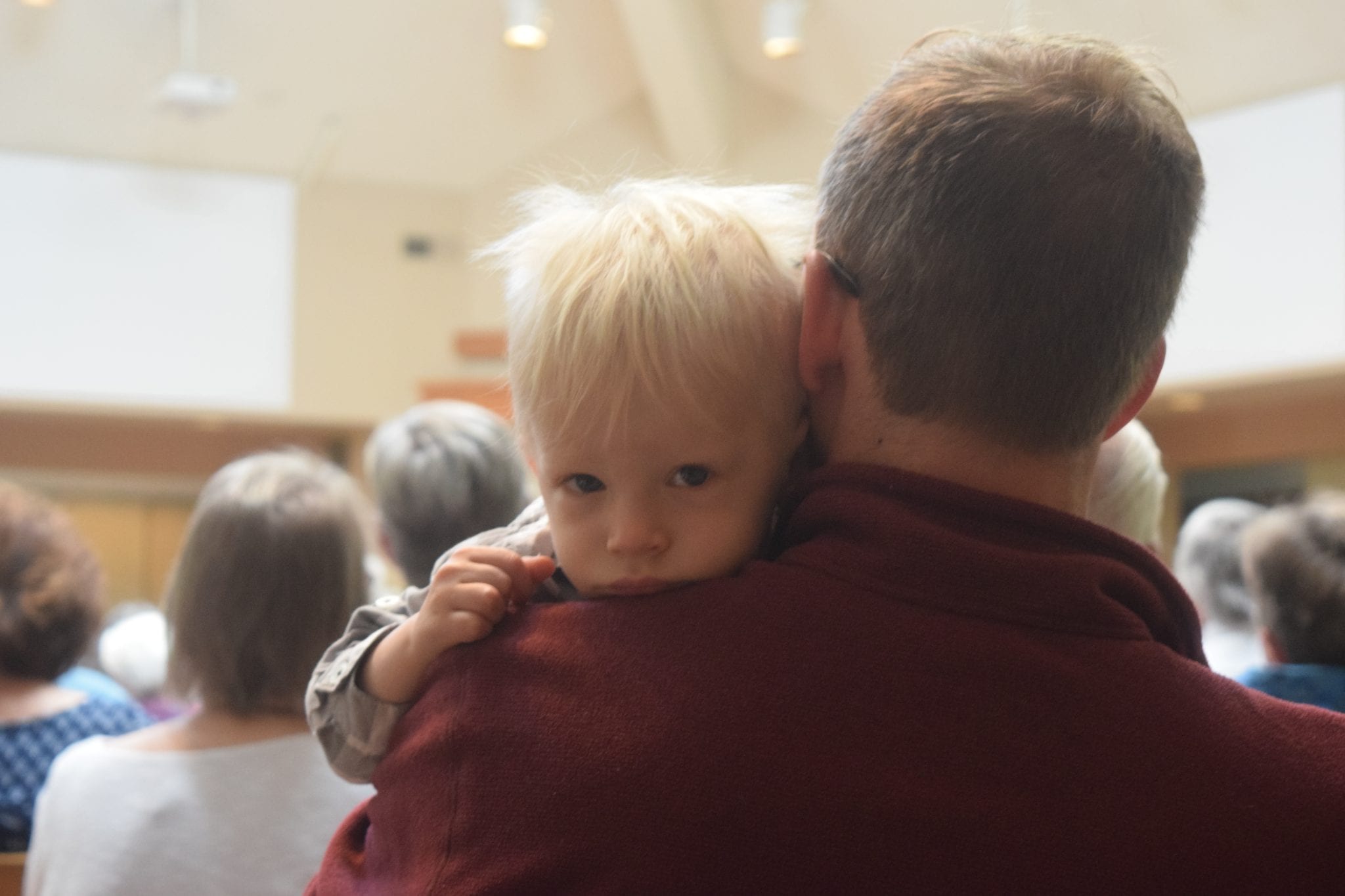 The Nursery welcomes children birth through age 3 on Sunday mornings. It is staffed by an amazing group of dedicated volunteers who have an incredible love of children.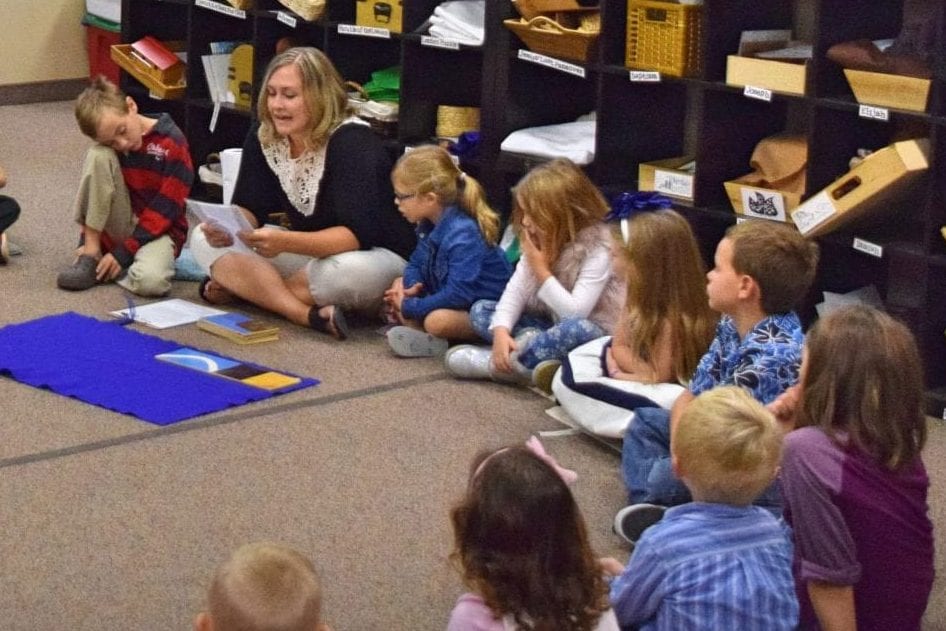 Children participate in worship with their parents in the sanctuary until they are dismissed to go to Children's Church prior to the sermon. On Communion Sundays, kids stay with their family during the sermon.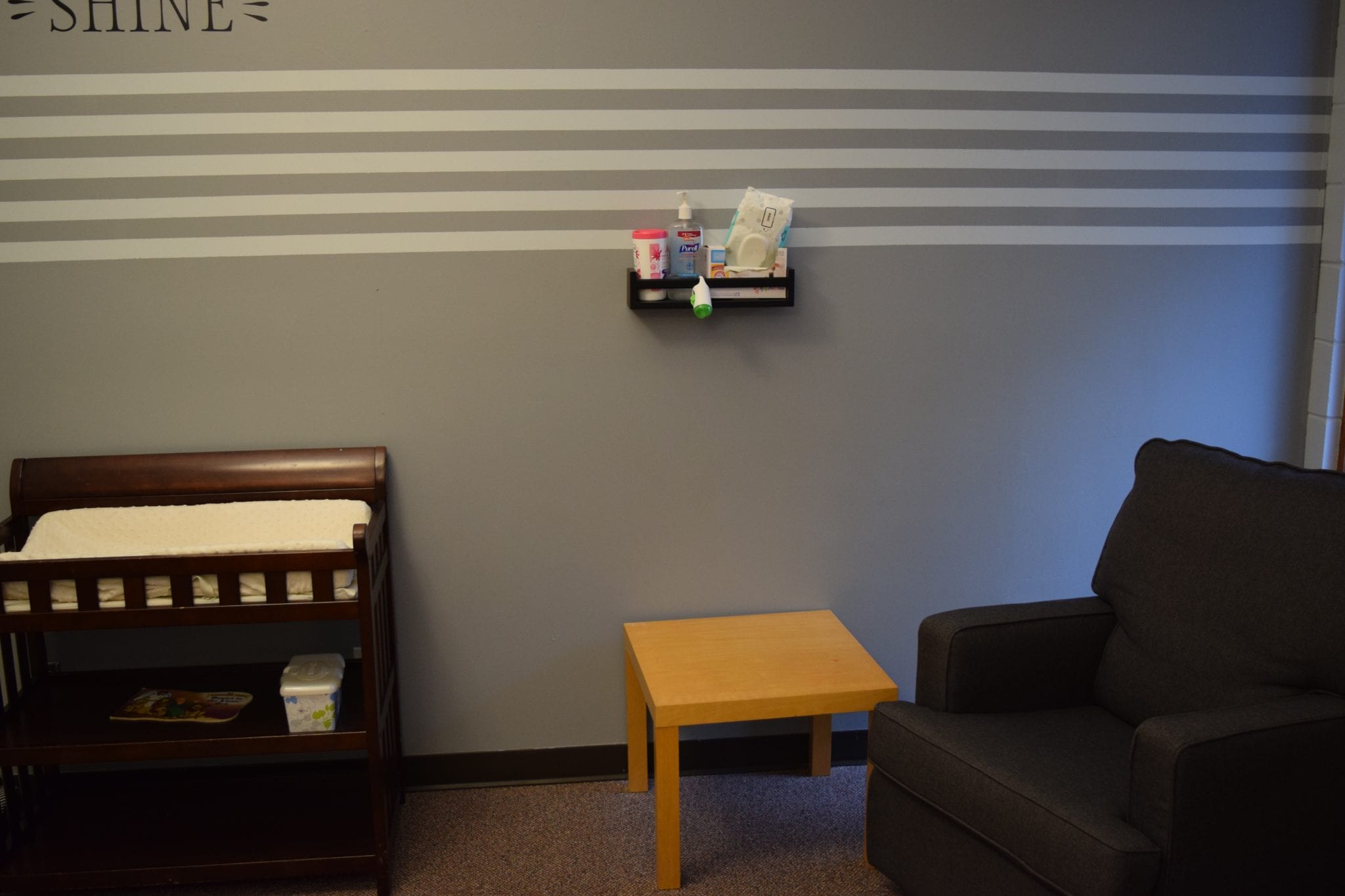 We offer a quiet and comfortable space for mothers.
We love to worship through music at Emmaus and you are invited to come and join us! Whether it's on one of the Sunday morning worship teams or as a singer in the Emmaus Choir during a special event, we would love to have you consider sharing your gifts of singing or as an instrumentalist here. At Emmaus we think that music is a great way to both lead and serve the body in worship and a powerful way to grow deeper in our life of faith.
For more information please contact Rob Ryden at [email protected].
Sunday school is offered for all ages at 8:45 a.m. Sunday mornings from September through May. We think Sunday school compels us to a deeper understanding of life with Jesus and builds up our community of believers at the same time!