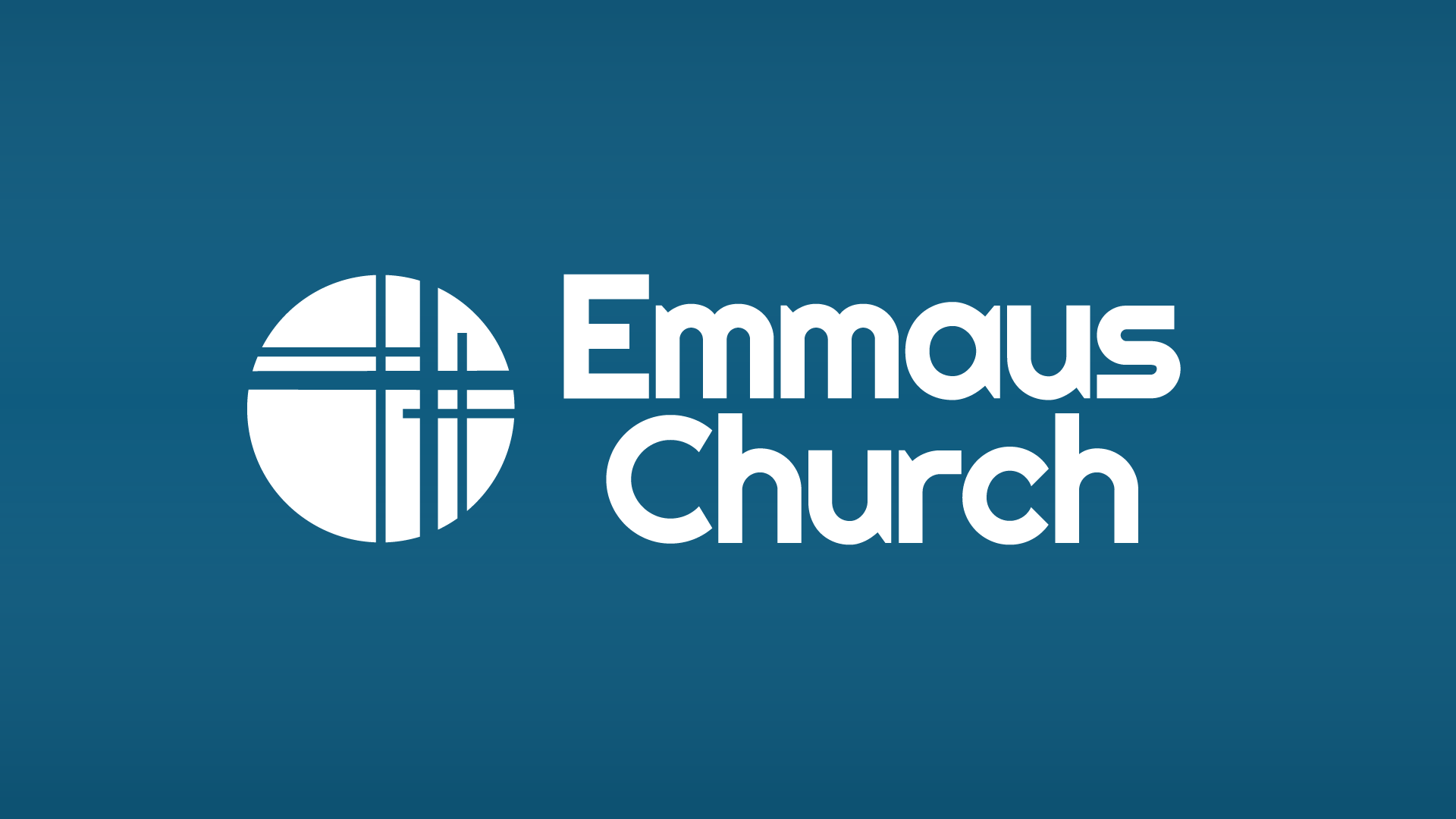 Youth Mission Trip
Fundraisers
Saturday, March 4
10 am to 6 pm
Grocery Bagging at Cub Foods
Let our team bag your groceries. Your tips will support their trip to Niagara Falls, NY this summer.
Sunday, March 5
Soup Lunch after Worship
Have a simple soup lunch, served by our Youth Mission Trip team. Your free-will offering will support their fundraising efforts.
G
S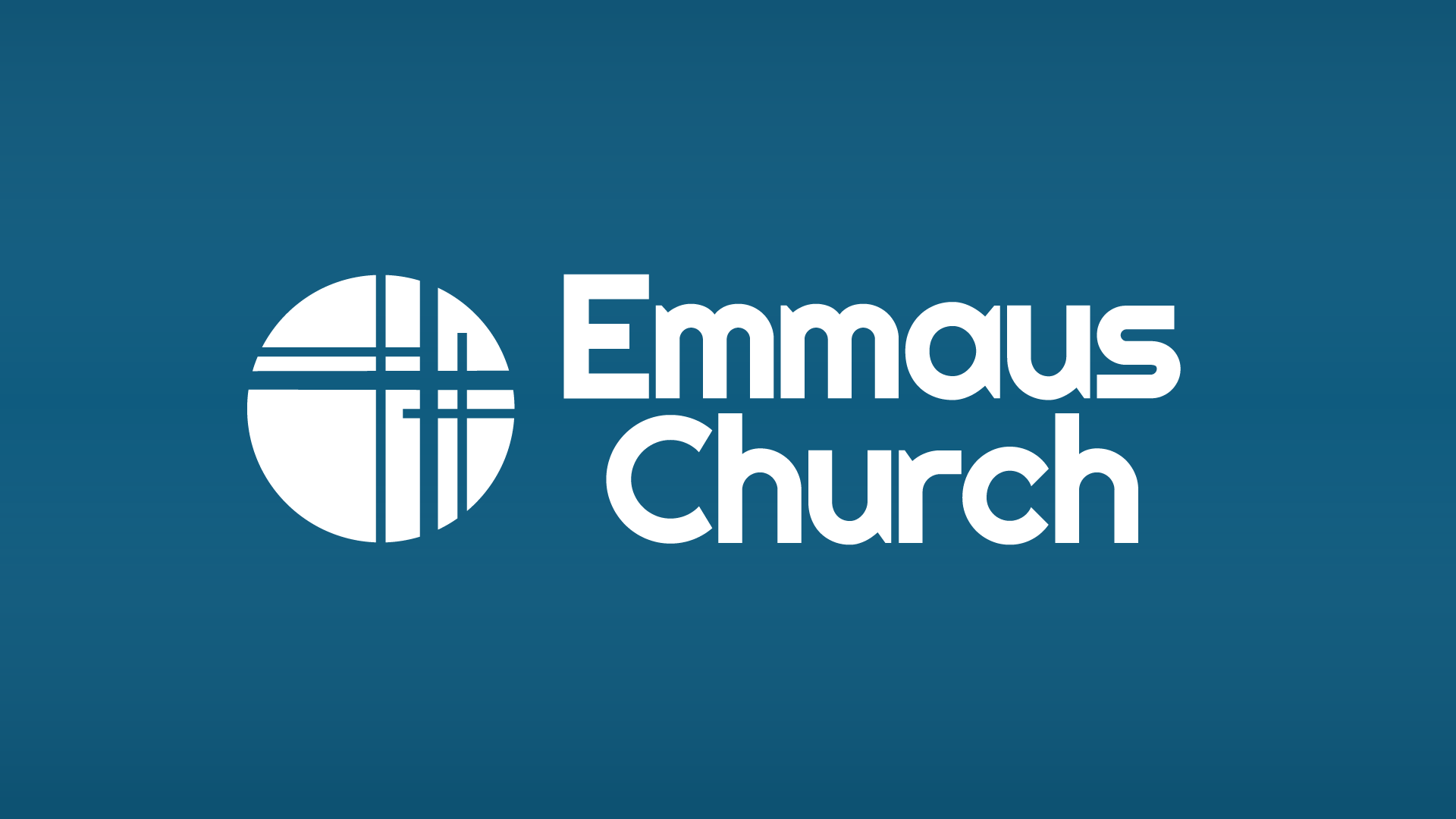 Lenten Small Groups
Be part of our small groups on Sunday mornings during Lent, February 26 to April 2. Lenten Small Groups are a  great way to meet people, discuss Scripture more in-depth and learn from one another.  To sign up, contact the church office.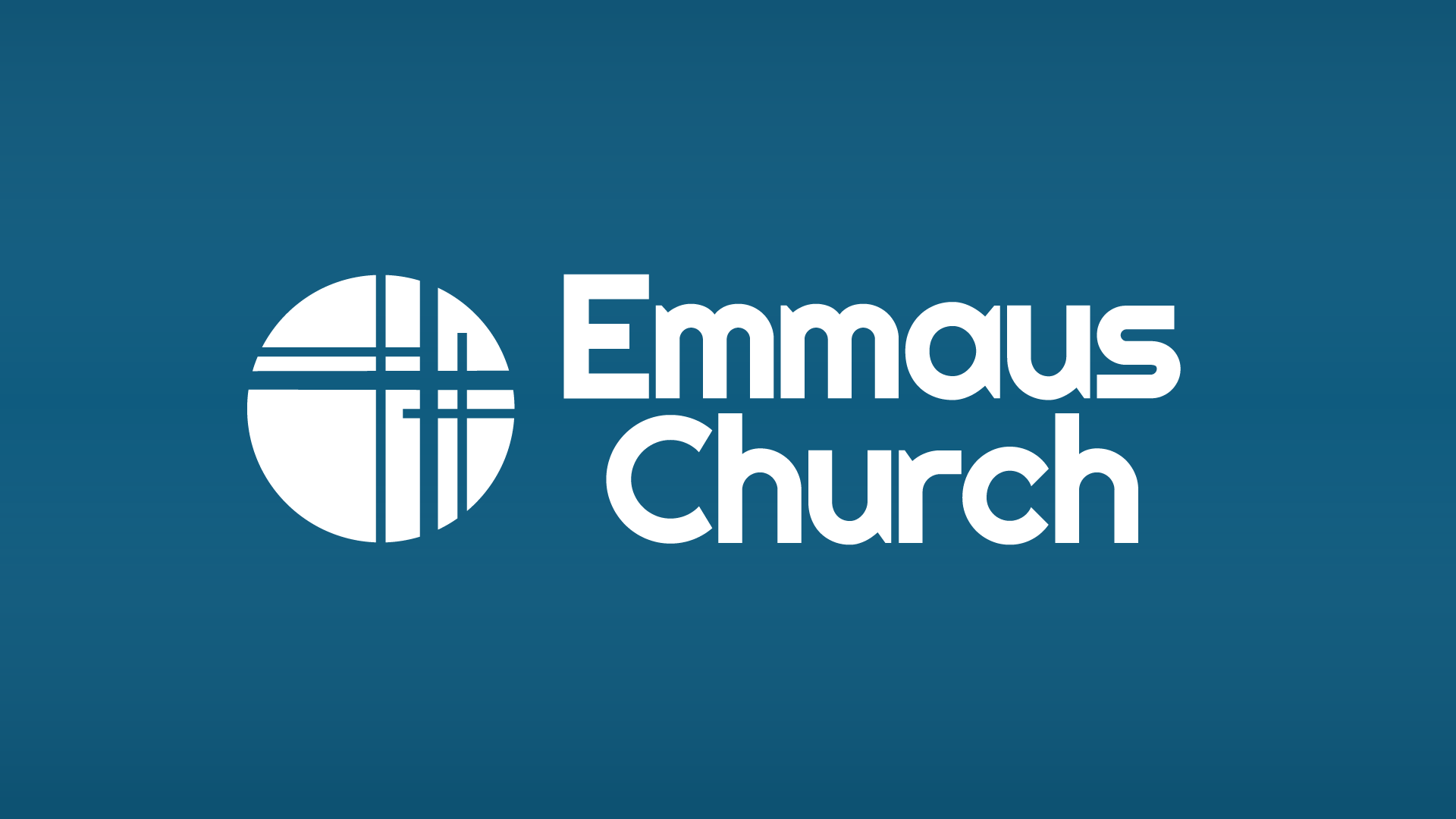 Holy Week 
Join us for Holy Week 
                     Sunday, April 2               Palm Sunday worship               10:00 am
Maundy Thursday Service 
 7:00 pm
 Good Friday Prayer Vigil                            7:00 am to 7:00 pm                    Come for an hour of prayer
Easter Sunday
Worship 8:30 & 10:00 am
Hayride
Sunday, October 10
12:00 pm to 3:00 pm
Pizza lunch will be served. Horse rides, hayride and games. 
Bring the whole family!
Hosts: The Truman Family, 15741 Foley Ave., Northfield.
March

2023

Sun
Mon
Tue
Wed
Thu
Fri
Sat

1

Men's Breakfast

Grief Support Group

WOW

Youth Group

• • • •

4

Stephen Ministry Training

•

5

Sunday School for All Ages

Worship Service

Soup Supper

• • •

6

Stephen Ministry Training

•

8

Men's Breakfast

WOW

Youth Group

• • •

12

Sunday School for All Ages

Worship Service

• •

13

Stephen Ministry Training

Finance Board Meeting

HR Board Meeting

• • •

15

Men's Breakfast

Grief Support Group

WOW

Youth Group

• • • •

19

Sunday School for All Ages

Worship Service

• •

20

Stephen Ministry Peer Supervision

IT Board Meeting

• •

22

Men's Breakfast

WOW

Youth Group

• • •

26

Sunday School for All Ages

Worship Service

Finance Board Meeting

Prayer Service

• • • •

28

Men's Bible Study

Outreach Board

• •
March

2023

Sun
Mon
Tue
Wed
Thu
Fri
Sat

2

Homeschool Art

Homeschool Public Speaking

Music Lessons

• • •

6

Al-Anon

Music Lessons

Prenatal Yoga

Viking Terrace Residence Assoc. Mtg.

• • • •

7

Homeschool Band

Music Lessons

CVYO

• • •

12

La Promesa Church

HCI Smoke Alarm Distribution

FCA

• • •

13

Al-Anon

Music Lessons

Prenatal Yoga

• • •

14

Homeschool Band

Music Lessons

CVYO

• • •

15

Sharing Our Roots Meeting

•

16

Homeschool Art

Homeschool Public Speaking

Music Lessons

• • •

20

Al-Anon

Music Lessons

Prenatal Yoga

Sertoma Club

Viking Terrace Residence Assoc. Mtg.

• • • • •

21

Homeschool Band

Music Lessons

CVYO

• • •

23

Music Lessons

CVYO

Prairie Partners

• • •

30

Homeschool Art

Homeschool Public Speaking

• •