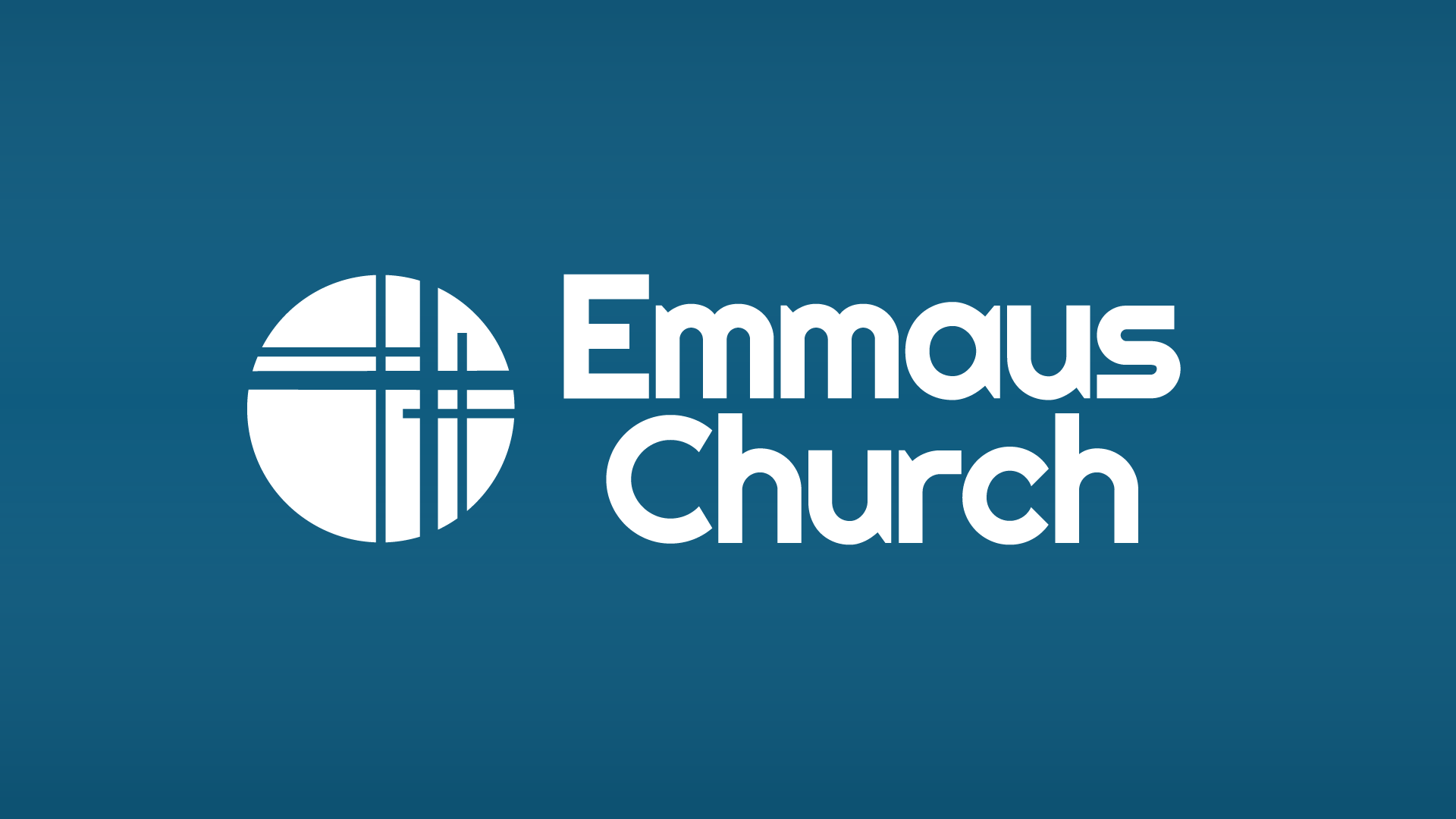 Parenting Class
Sundays, June 5 & 12
8:45 am
Join Dijea Young, Certified Parent Coach, as she introduces how to parent with confidence and lead with grace, using the Connected Families framework. Childcare provided. All are welcome.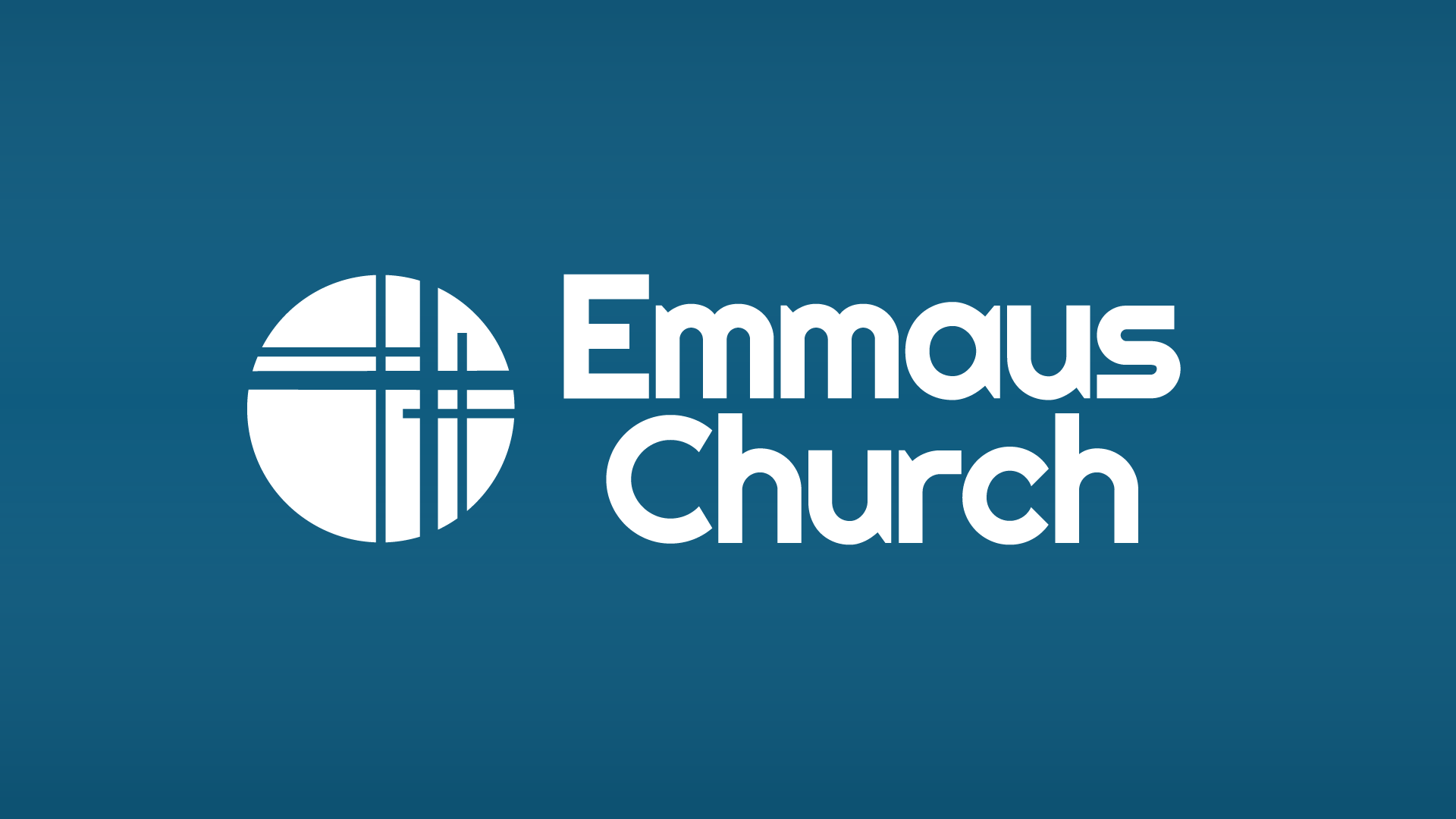 Missions Conference
Saturday, June 25 4-8 pm with dinner
Sunday, June 26 8:45 – 11:00 am
with Potluck after church
Come meet the Missionaries and Organizations your giving to Emmaus support.
Build relationships with those who share the news of Jesus around the globe.
Hayride
Sunday, October 10
12:00 pm to 3:00 pm
Pizza lunch will be served. Horse rides, hayride and games. 
Bring the whole family!
Hosts: The Truman Family, 15741 Foley Ave., Northfield.
May

2022

Sun
Mon
Tue
Wed
Thu
Fri
Sat

1

Sunday School for All Ages

Worship Service

Membership Class

• • •

4

Men's Breakfast

WOW

Youth Group

• • •

8

Sunday School for All Ages

Worship Service

• •

9

Moms In Prayer

HR Board Meeting

• •

11

Men's Breakfast

WOW

Youth Group

• • •

15

Sunday School for All Ages

Worship Service

• •

16

Moms In Prayer

Stephen Ministry Peer Supervision

• •

17

Men's Bible Study

Staff Meeting

• •

18

Men's Breakfast

WOW

Youth Group

• • •

22

Sunday School for All Ages

Worship Service

• •

23

Moms In Prayer

Church Council Meeting

• •

25

Men's Breakfast

Wedding

WOW

Youth Group

• • • •

29

Adult Sunday School

Worship Service

• •
May

2022

Sun
Mon
Tue
Wed
Thu
Fri
Sat

15

La Promesa Church

4-H Club

• •

16

Al-Anon

Music Lessons

Sertoma Club

• • •

21

Prairie Partners Plant Sale

•