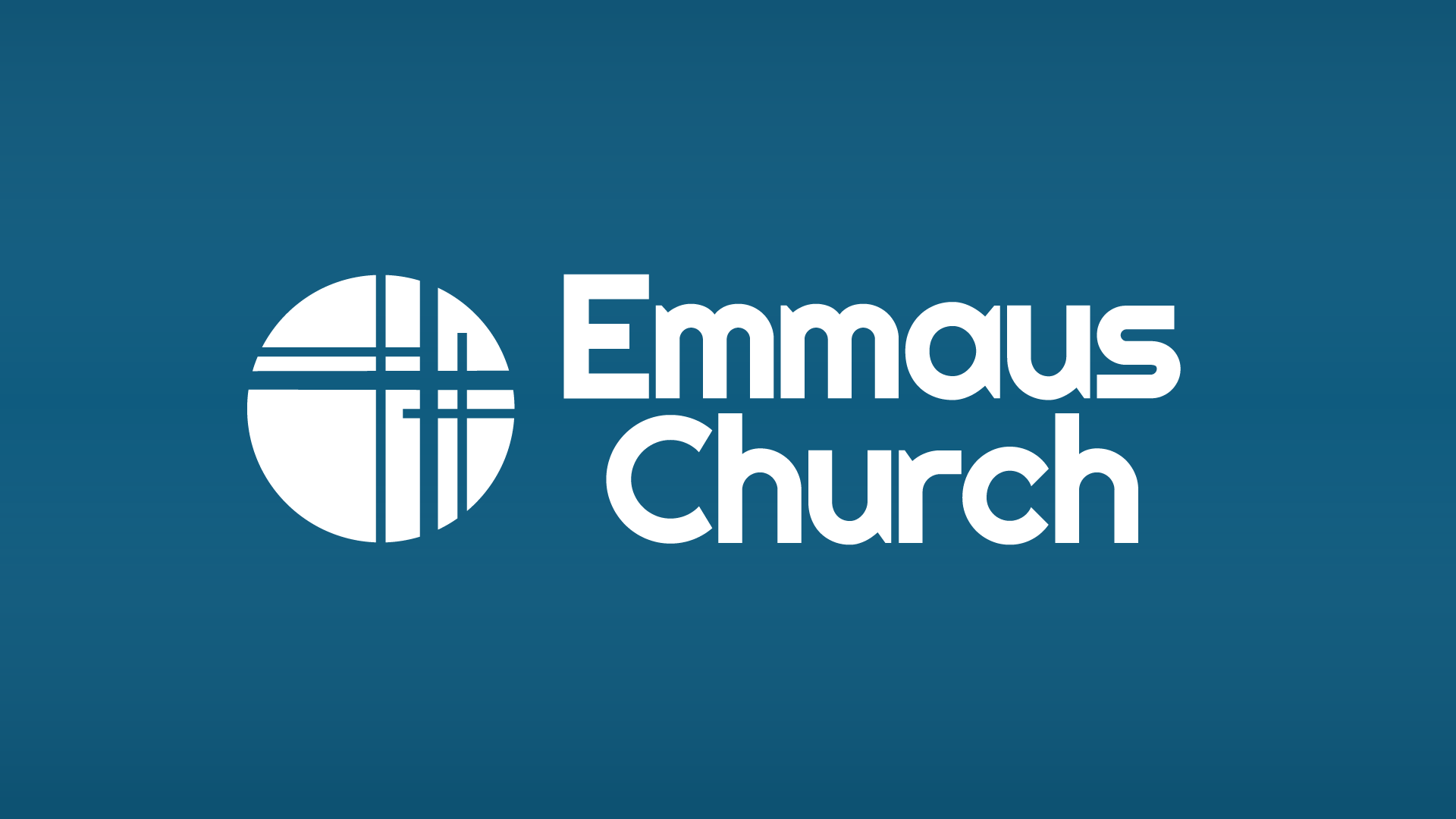 Faithfulness Celebration
Sunday, November 13
11:30 am
Join us as we celebrate God's faithfulness to Emmaus. We celebrate the completion of our Love Thy Neighbor Capital Campaign, the new parking lot, and paying off the mortgage.
Join us for lunch to celebrate!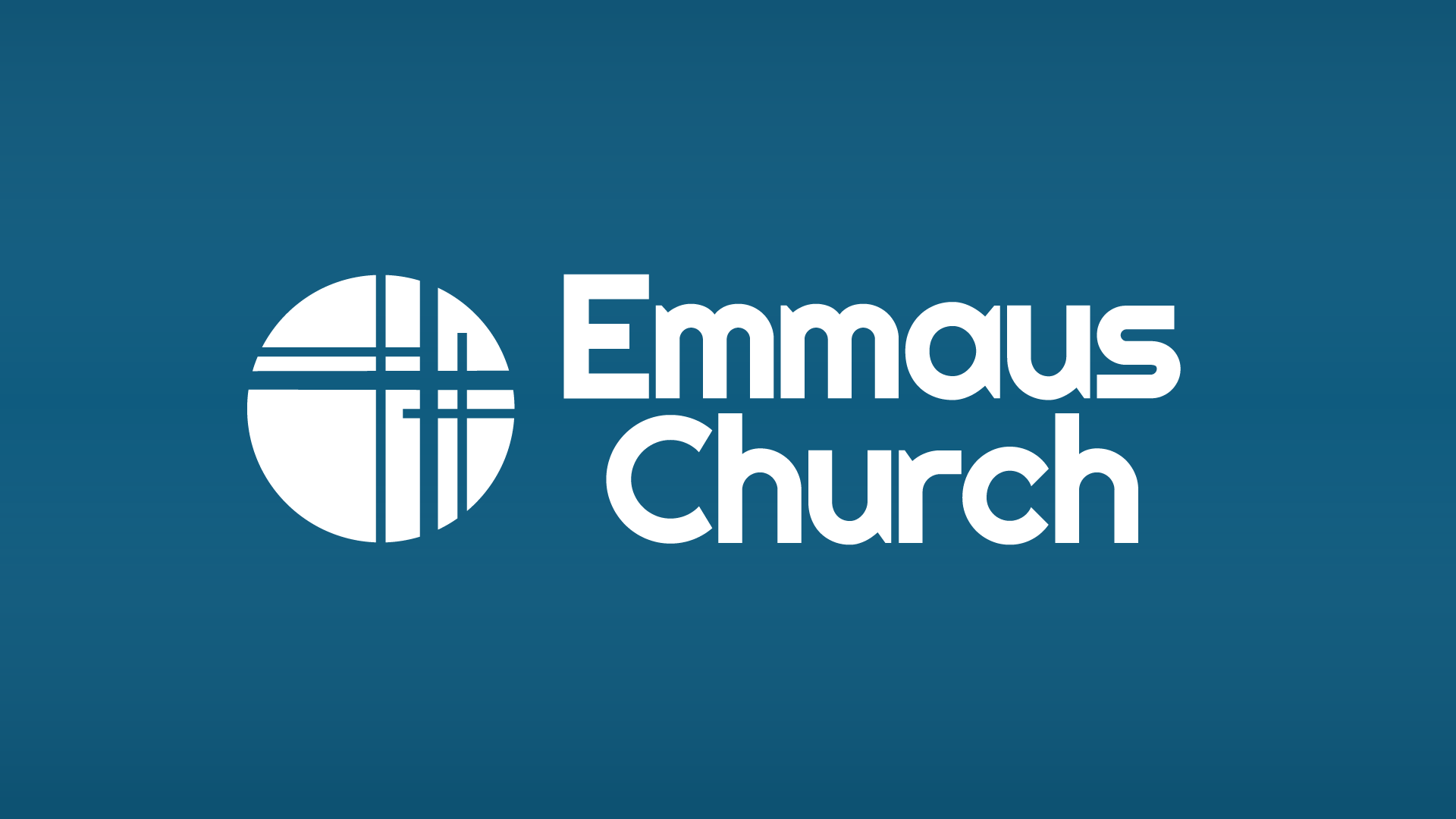 Thanksgiving Eve
Service & Pie Social
Wednesday
November 23, 6:30 pm
Join us as we gather to thank God for all His blessings, then gather for pie after the service. Bring a pie to share.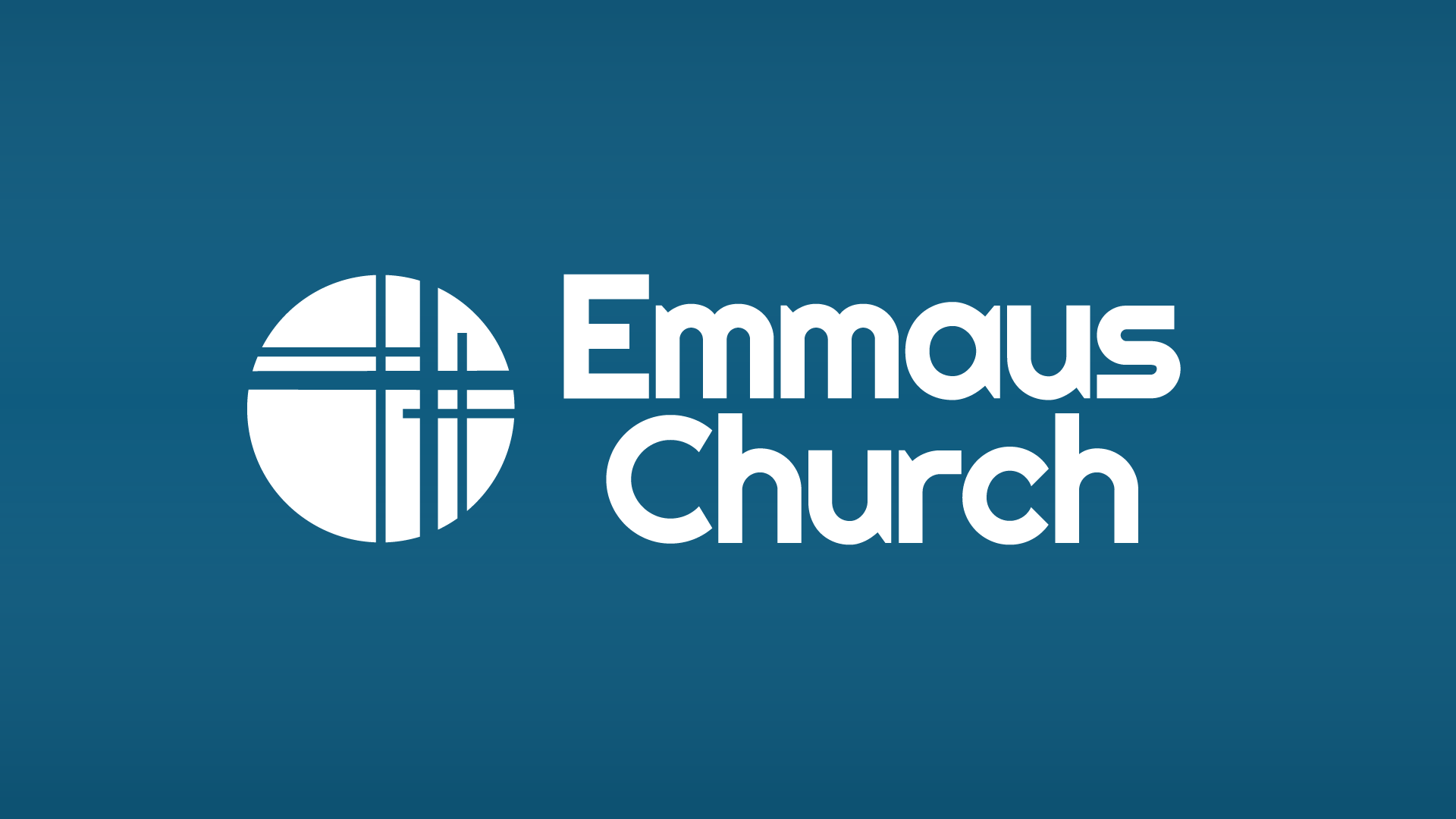 Advent Vespers 
Tuesday, December 13
7:00 pm
Gather for an hour of quiet reflection, music and scripture as we wait in hopeful anticipation of Christmas.
Hayride
Sunday, October 10
12:00 pm to 3:00 pm
Pizza lunch will be served. Horse rides, hayride and games. 
Bring the whole family!
Hosts: The Truman Family, 15741 Foley Ave., Northfield.
December

2022

Sun
Mon
Tue
Wed
Thu
Fri
Sat

3

Advent Prayer Vigil

Men's Bible Study

• •

4

Sunday School for All Ages

Worship Service

• •

6

Men's Bible Study

Prayer Time

• •

7

Men's Breakfast

WOW

Youth Group

• • •

11

Sunday School for All Ages

Worship Service

Justice Initiative Conversation

• • •

12

Finance Board Meeting

HR Board Meeting

• •

13

Men's Bible Study

Advent Vespers Service

• •

14

Men's Breakfast

WOW

Youth Group

• • •

18

Children's Christmas Program

Worship Service

• •

19

Stephen Ministry Peer Supervision

•

20

Men's Bible Study

Prayer Time

• •

21

Men's Breakfast

WOW

Youth Group - White Elephant Gift party

• • •

24

Christmas Eve Candlelight Service

Christmas Eve Candlelight Service

• •

25

Worship Service Online Only

•

27

Men's Bible Study

Prayer Time

• •
December

2022

Sun
Mon
Tue
Wed
Thu
Fri
Sat

1

Homeschool Art

Homeschool Public Speaking

Music Lessons

• • •

2

Prenatal Yoga

Zumba

Valley Church overnight

• • •

5

Al-Anon

Music Lessons

Prenatal Yoga

Viking Terrace Residence Assoc. Mtg.

• • • •

6

Homeschool Band

Music Lessons

• •

8

Homeschool Art

Homeschool Public Speaking

Music Lessons

Band Concert

• • • •

12

Al-Anon

Music Lessons

Prenatal Yoga

• • •

13

Homeschool Band

Music Lessons

• •

15

Homeschool Art

Music Lessons

• •

19

Al-Anon

Prenatal Yoga

Viking Terrace Residence Assoc. Mtg.

Sertoma Club

• • • •