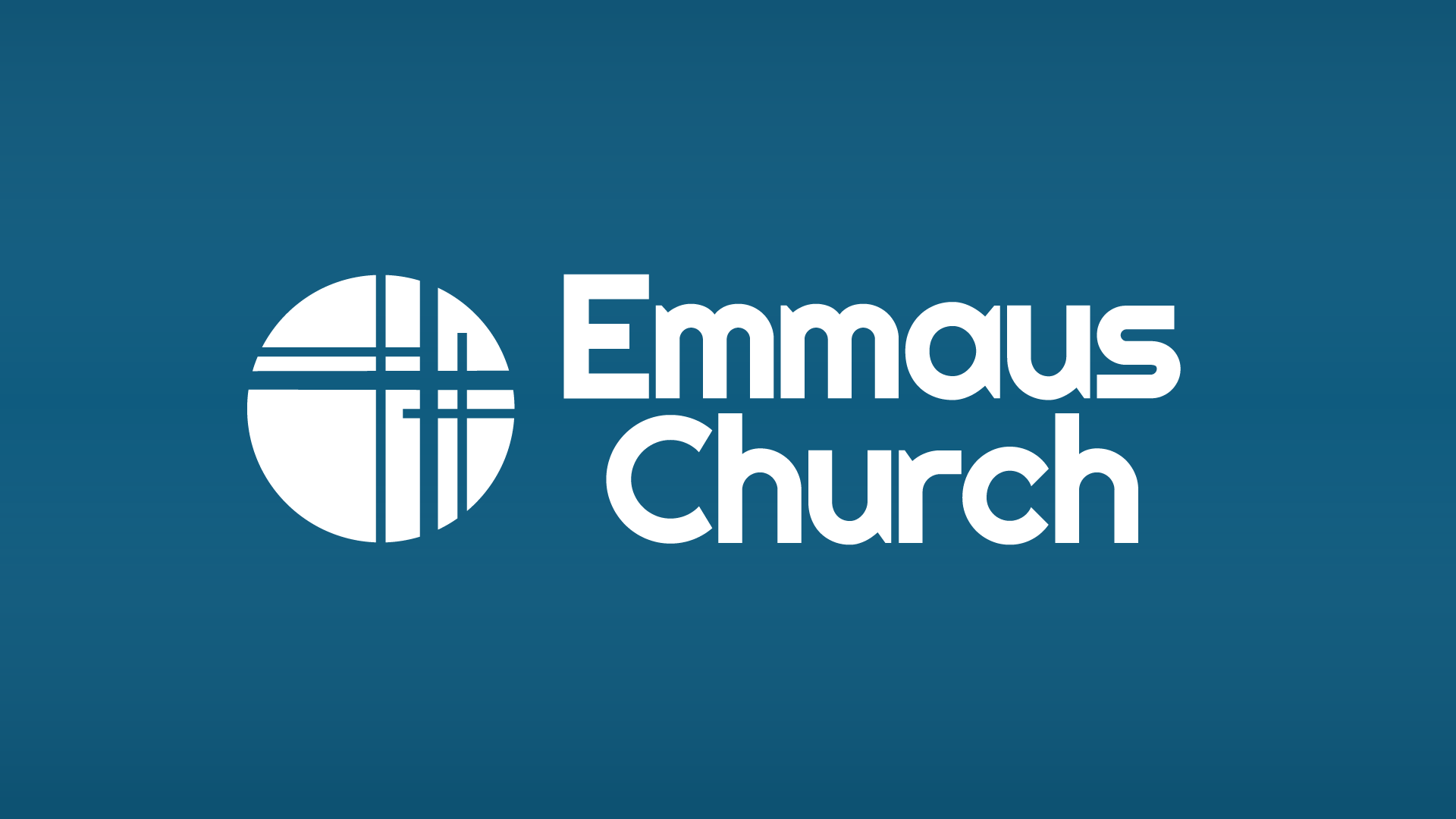 Second Annual Bike Fix-It
Sunday, May 21
11:30 am – 3:00 pm
Emmaus North Parking Lot
Bring your bike for a tune-up, enter a drawing for free gear, decorate your bike and grab some lunch! Fun for the whole family.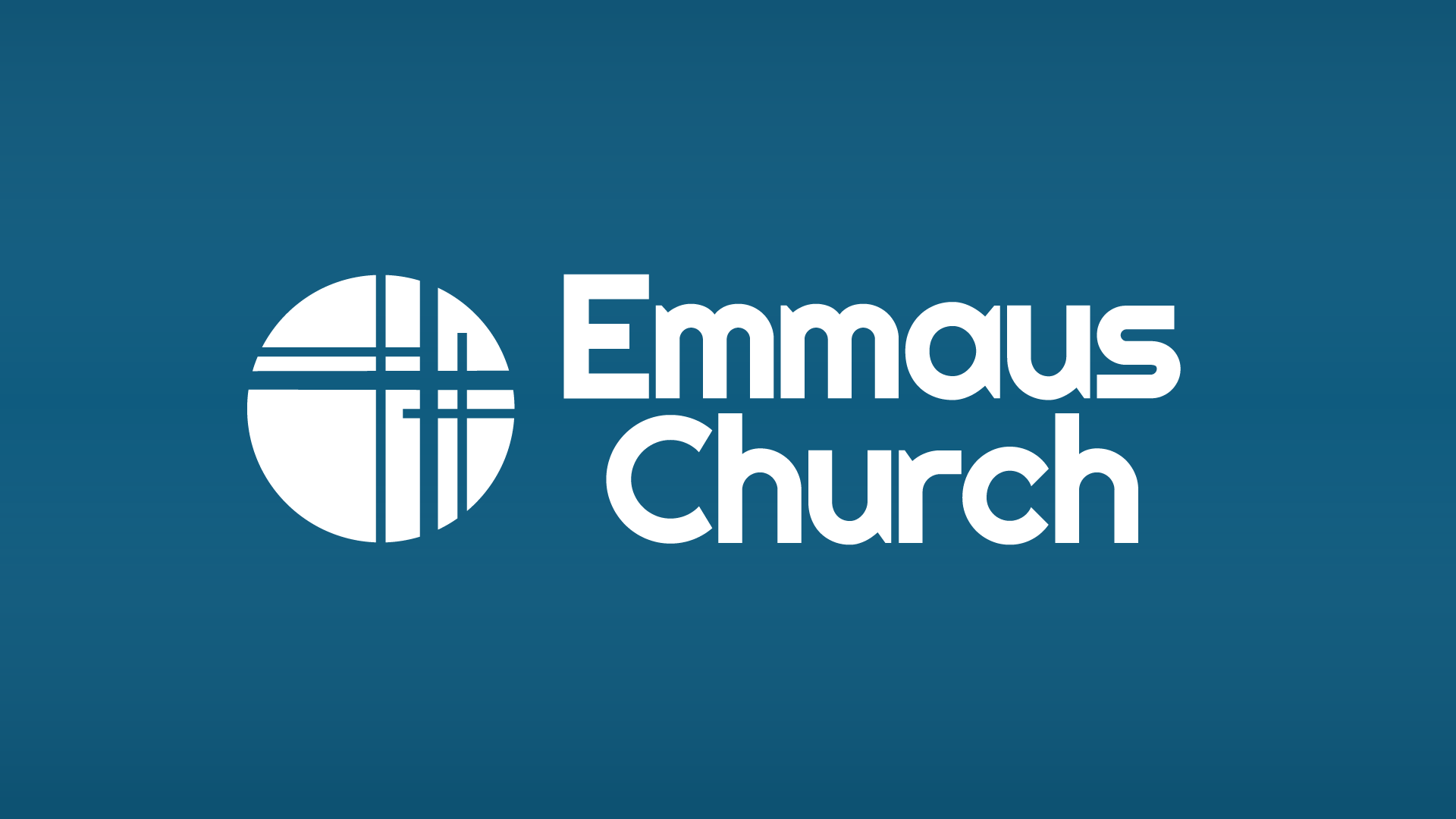 Spring Work Day
Saturday, May 6
8:30 am – Noon
Bring your gloves and rake and help clean up the church yard. 
Hayride
Sunday, October 10
12:00 pm to 3:00 pm
Pizza lunch will be served. Horse rides, hayride and games. 
Bring the whole family!
Hosts: The Truman Family, 15741 Foley Ave., Northfield.
June

2023

Sun
Mon
Tue
Wed
Thu
Fri
Sat

4

Adult Sunday School

Worship Service

South Lawn Conversation w/Lunch

• • •

11

Adult Sunday School & Sweet Sunday Fellowship Hour

Worship Service w/S.M. Commissioning

• •

14

Men's Breakfast

Family VBS @ Bethel Church

• •

18

Adult Sunday School

Worship Service

• •

19

Stephen Ministry Peer Supervision

Finance Board Meeting

IT Board Meeting

• • •

20

Men's Bible Study

Outreach Board

• •

21

Men's Breakfast

Family VBS @ Bethel

• •

25

Reception for Sukos

Worship Service

Potluck for Sukos

• • •
June

2023

Sun
Mon
Tue
Wed
Thu
Fri
Sat

5

Al-Anon

Music Lessons

Prenatal Yoga

• • •

8

Prairie Partners

Music Lessons

• •

12

Al-Anon

Music Lessons

Prenatal Yoga

• • •

19

Al-Anon

Music Lessons

Prenatal Yoga

Sertoma Club

• • • •

22

Music Lessons

Women's Center Girls Gathering

• •

26

Al-Anon

Music Lessons

Prenatal Yoga

• • •