Children & Youth Ministries It is our mission to foster the spiritual growth of the children God has entrusted to us, through direct discipleship and by empowering parents to become the primary spiritual trainers of their children. We will provide children and their families with an understanding of the Bible and of God's gift of salvation. We will encourage children and families to grow in the grace and knowledge of Christ through prayer, intentional Scripture study and memorization, and fellowship with other believers in worship and service.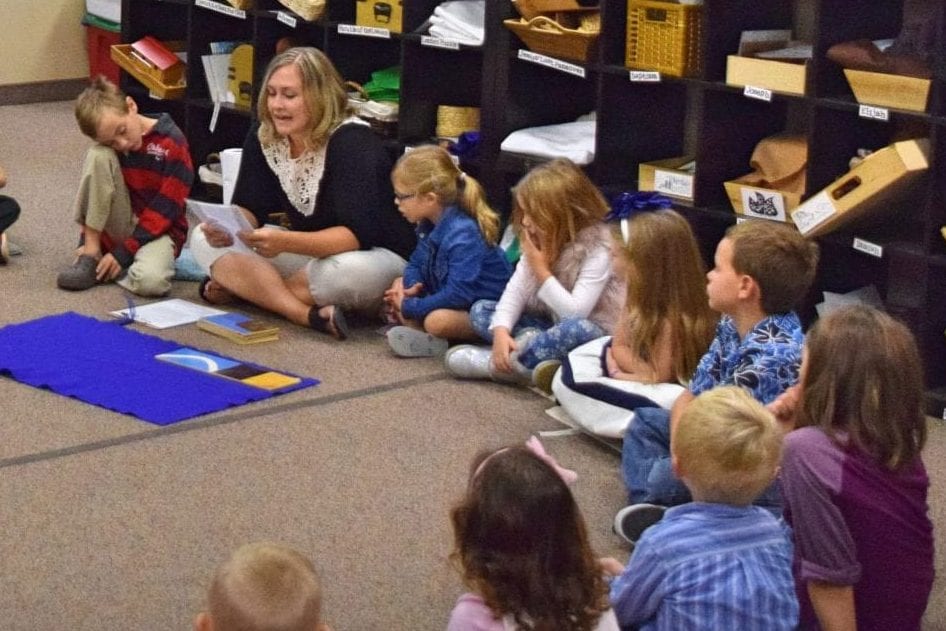 Children's Church & Sunday Shool
Children's Church happens every Sunday morning during  our 10:00am worship service during the school year for children ages 3-7. Sunday School classes for children age 3 through 5th grade take place before our  worship service from 9:00-9:50 a.m. throughout the school year.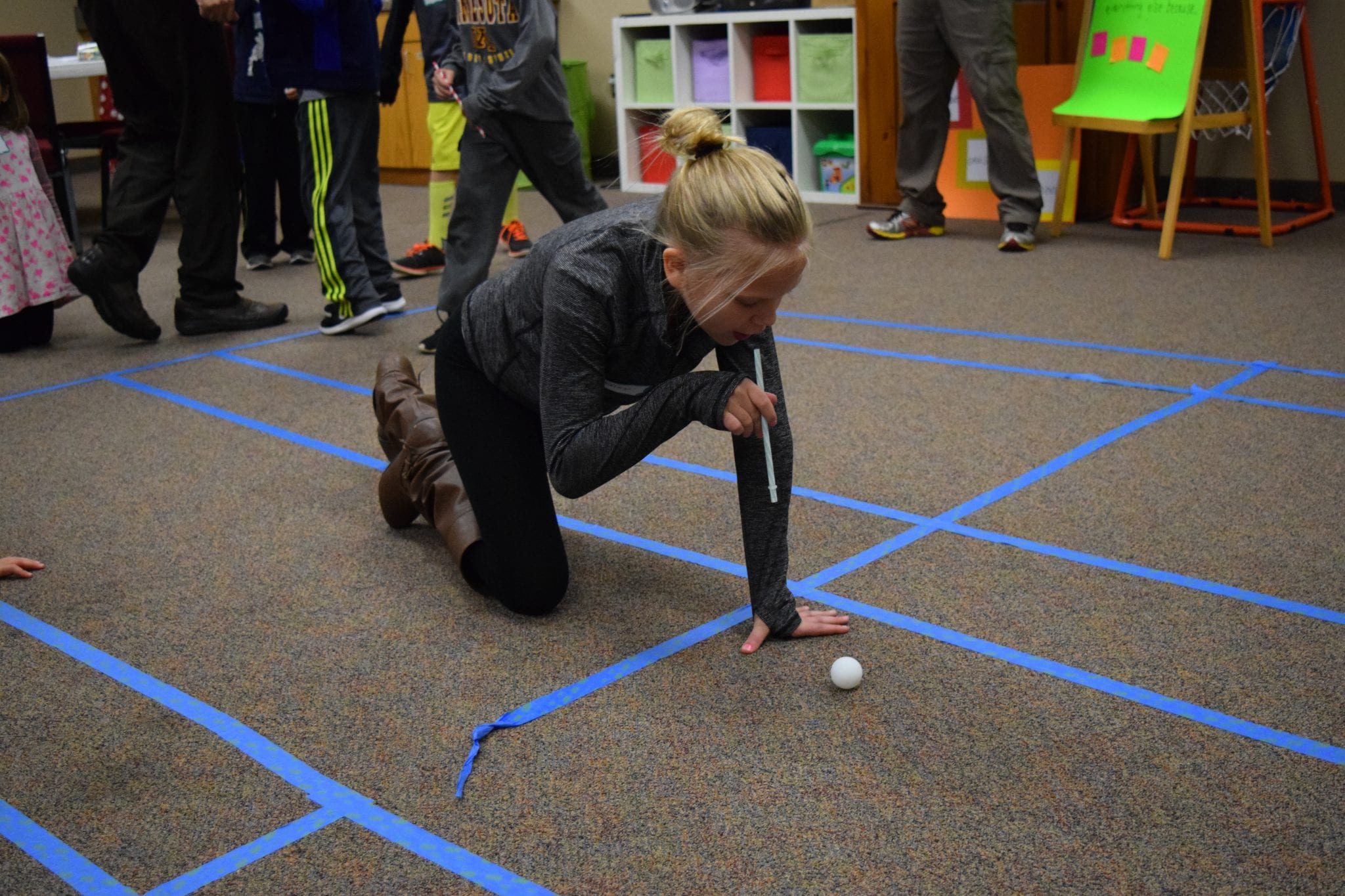 W.O.W.
WonderKids on Wednesdays (WOW) meets on Wednesday nights. Families with children who are in kindergarten through 5th grade are invited to come to Emmaus from 6:00-7:00 p.m. on Wednesdays. During this time, we  experience God through a number of different activities including Bible time, small group activities, and games!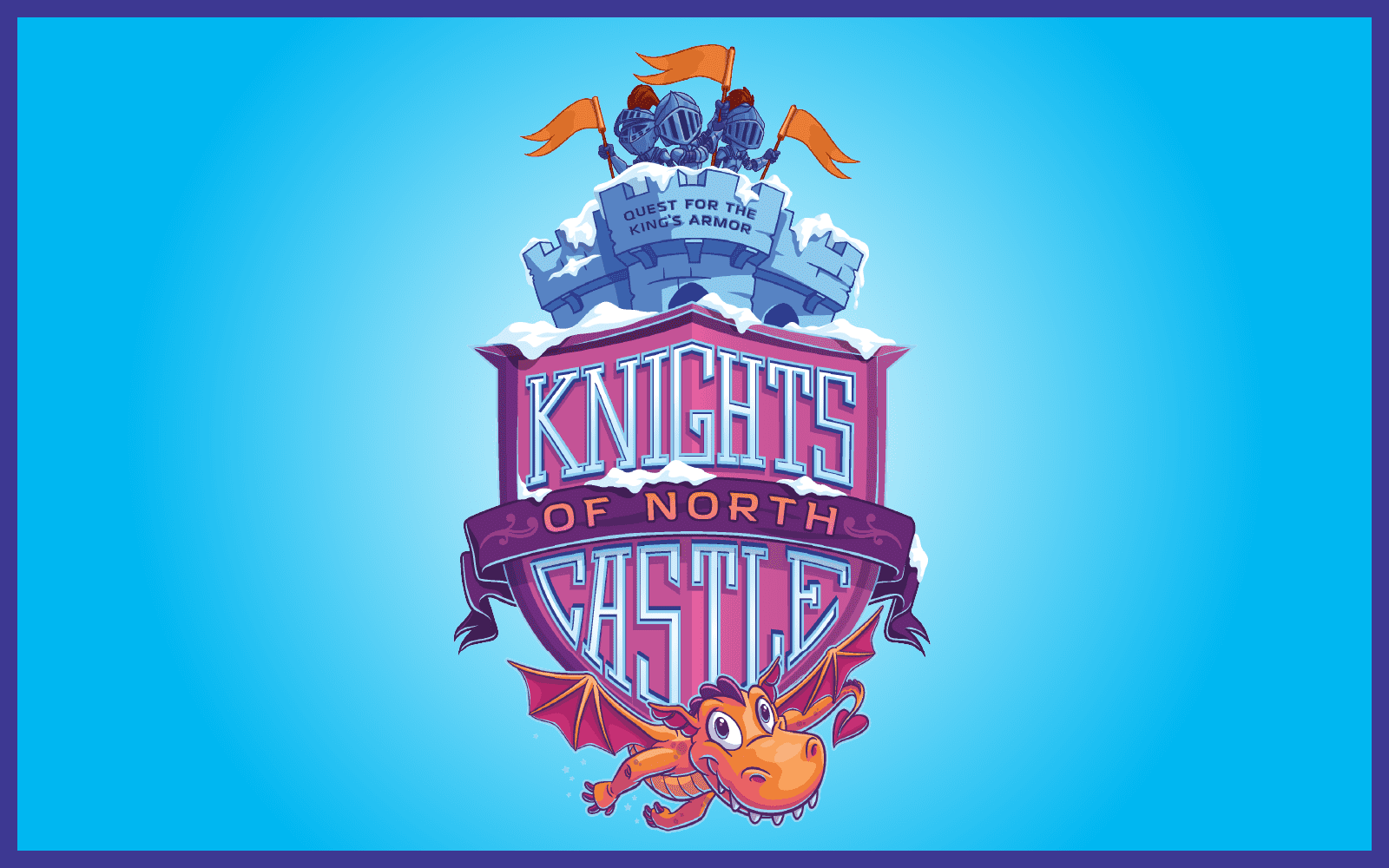 Vacation Bible School
While we have enjoyed our time preparing for it to be a wonderful experience, we are also committed to our children's safety and the safety of our families, as well as being socially responsible during this uncertain time of dealing with the COVID-19 pandemic.  In light of all we are learning and going through,
we have made the decision to reschedule the "Knights of the North Castle" VBS to the summer of 2021. Emmaus Youth Programs exist to:
Support and Partner with parents to nurture youth faith development.
Foster strong relationships with students.
Experience Christ through prayer, service, fellowship, and scripture.
Provide opportunities for our youth to be loved, accepted, and valued.
Grow deeper in faith while recognizing the life-long journey of believers.
Sunday School
Sunday school for all 6th thru 12th grade students meets downstairs in the youth wing from 9:00am – 9:50am. on Sunday mornings. We use our time to deep dive into books of the Bible and discussing their connection to our lives.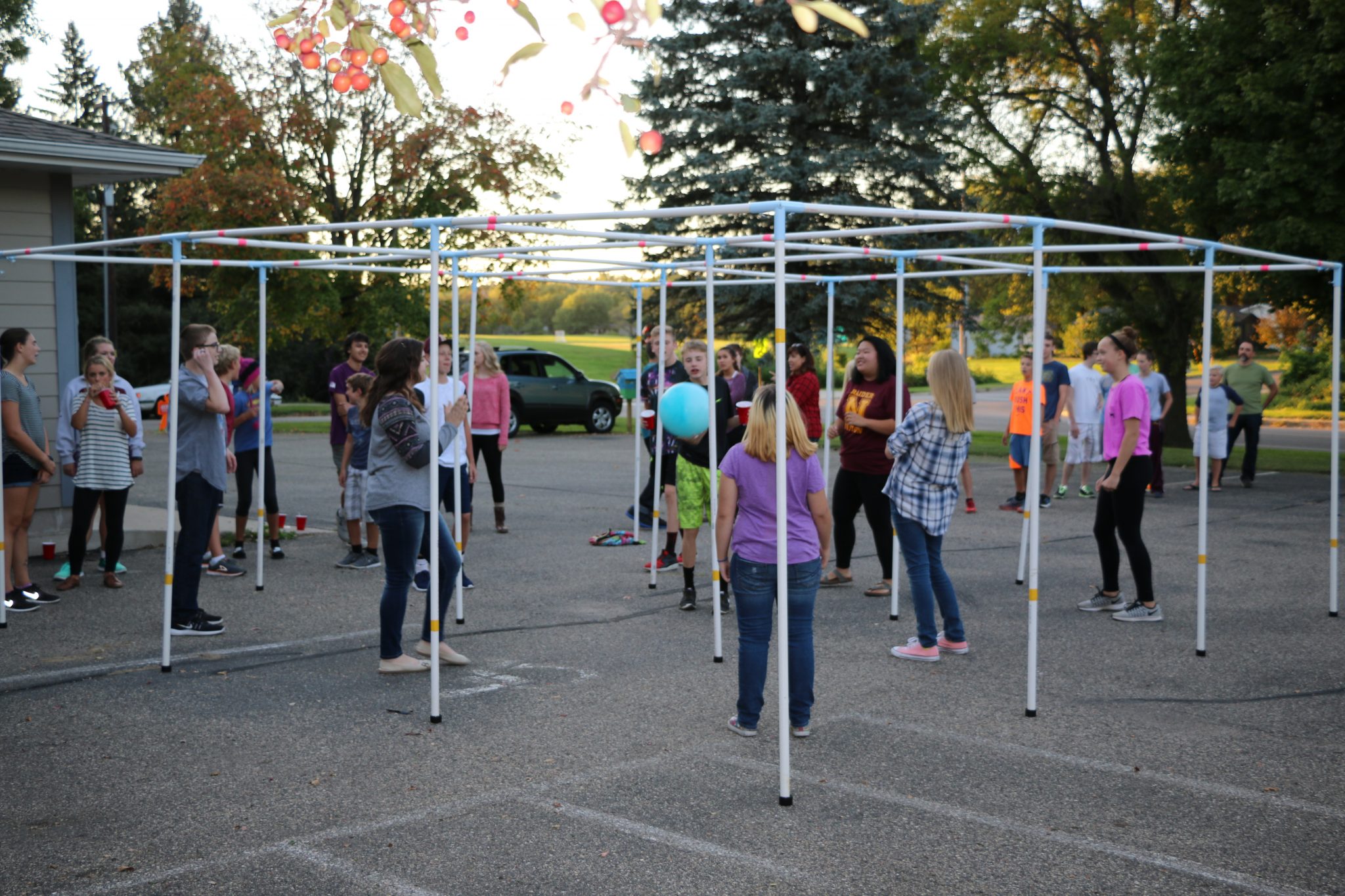 Youth Group
Our Wednesday night programming for 6th through 12th grade students runs from 7:00 p.m. to 8:30p.m. downstairs in the youth wing. Wednesday nights are an awesome opportunity for students to learn and grow in faith and also to be a part of a small group of peers to discuss questions with dedicated volunteers.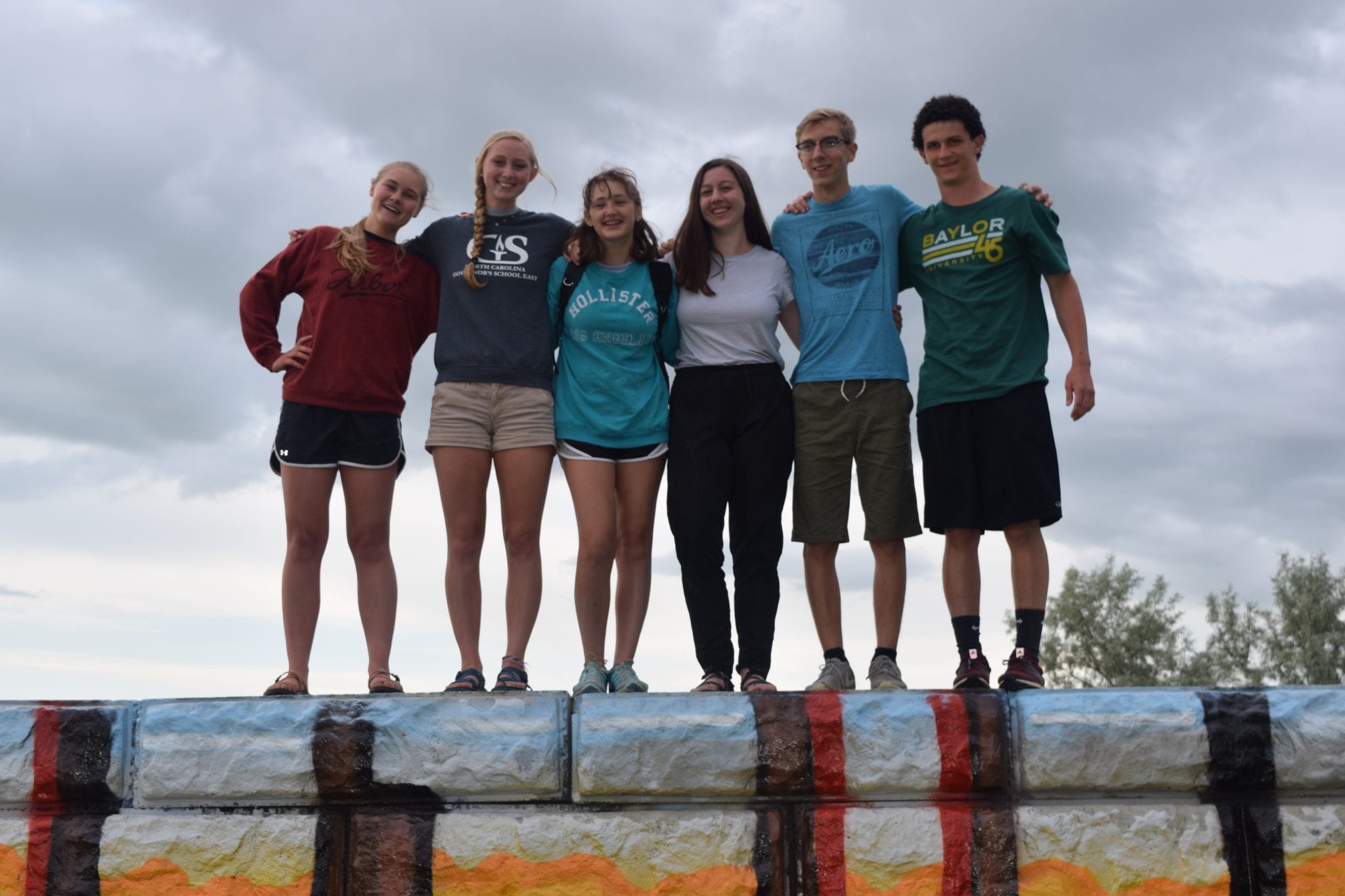 Announcements
For more information on:
Current topics
Upcoming events
Event Registration Forms