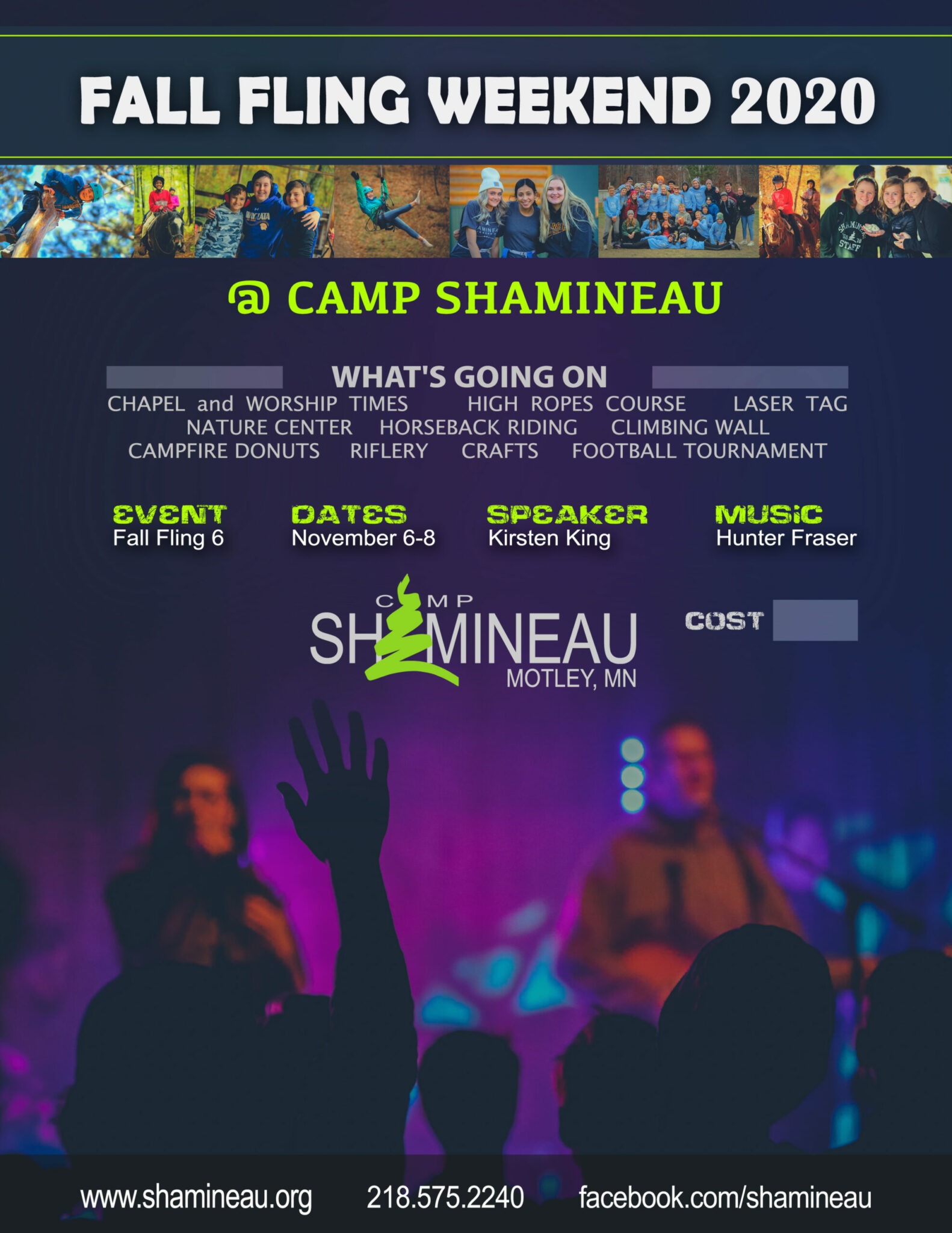 Emmaus Fall Retreat
Camp Shamineau
November 6th -8th
Early Registration Discount before 10/13
Cost: $125
All Registration due before 10/27
Cost: $150
For more information and COVID-19 precautions please click the link below.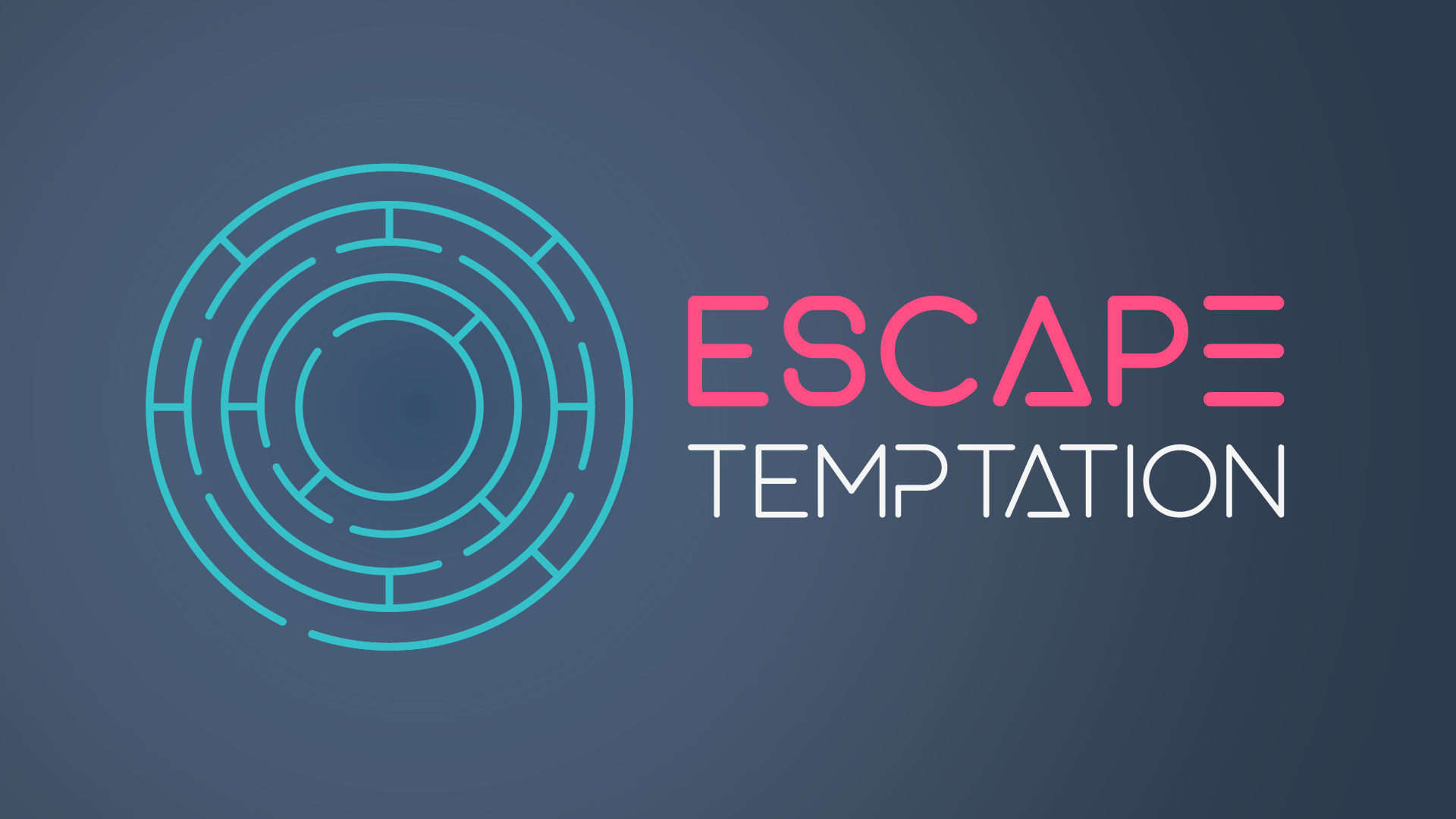 Youth Group
Wednesdays 7:00pm -8:30pm
This series two-week series will focus on temptation, where it comes from, and how we can escape and overcome it.
"If you think you are standing strong, be careful not to fall. The temptations in your life are no different from what others experience. And God is faithful. He will not allow the temptation to be more than you can stand. When you are tempted, he will show you a way out so that you can endure."
1 Corinthians 10:12-13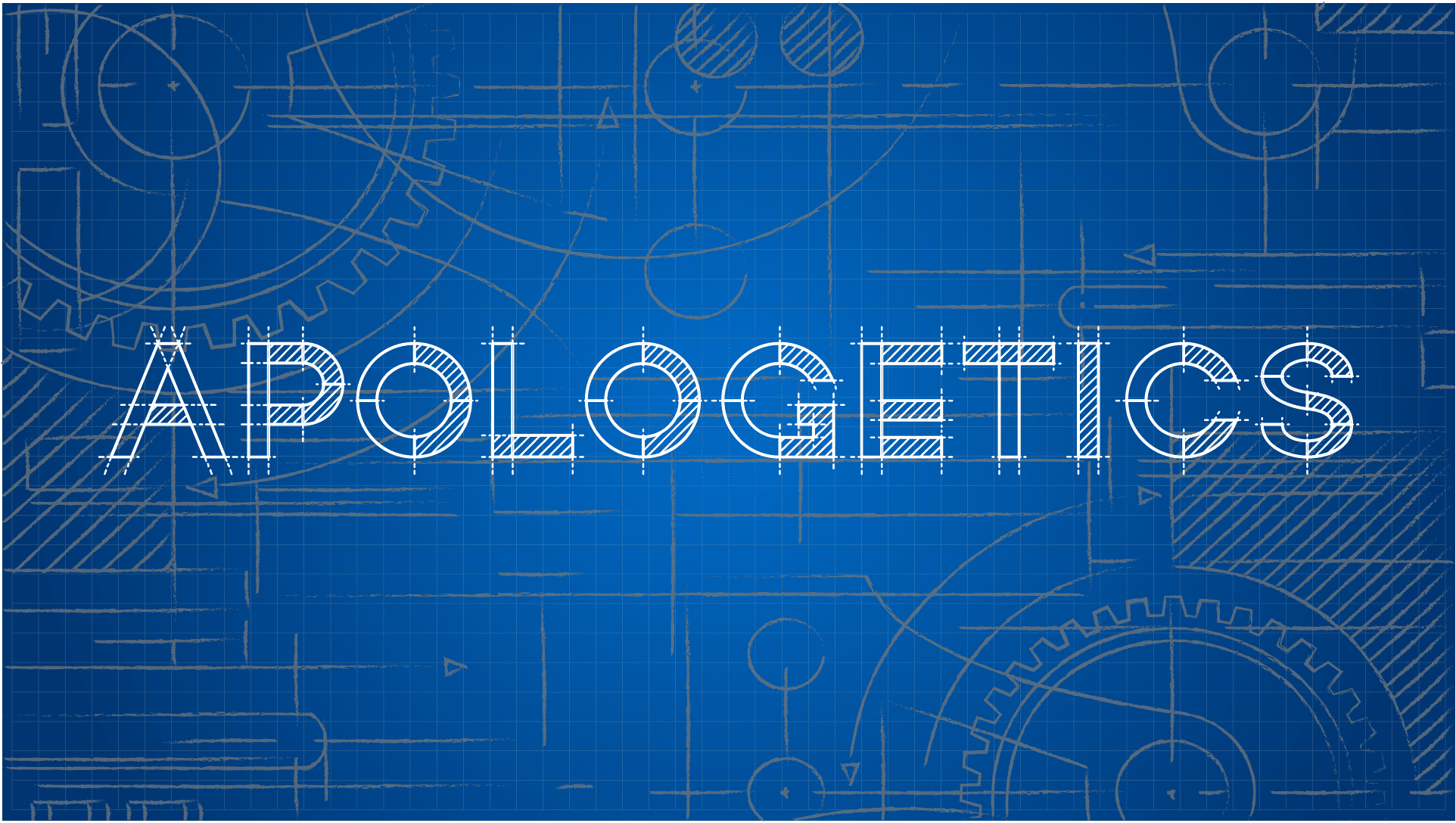 Sunday School
Sundays 9:00am – 9:50am
We are continuing our series Apologetics as we look thru Scripture to answer some of the biggest questions surrounding our faith in Christ. As we begin the New Year we will look at other religions to see what Christ can offer us that nothing else in the world can offer.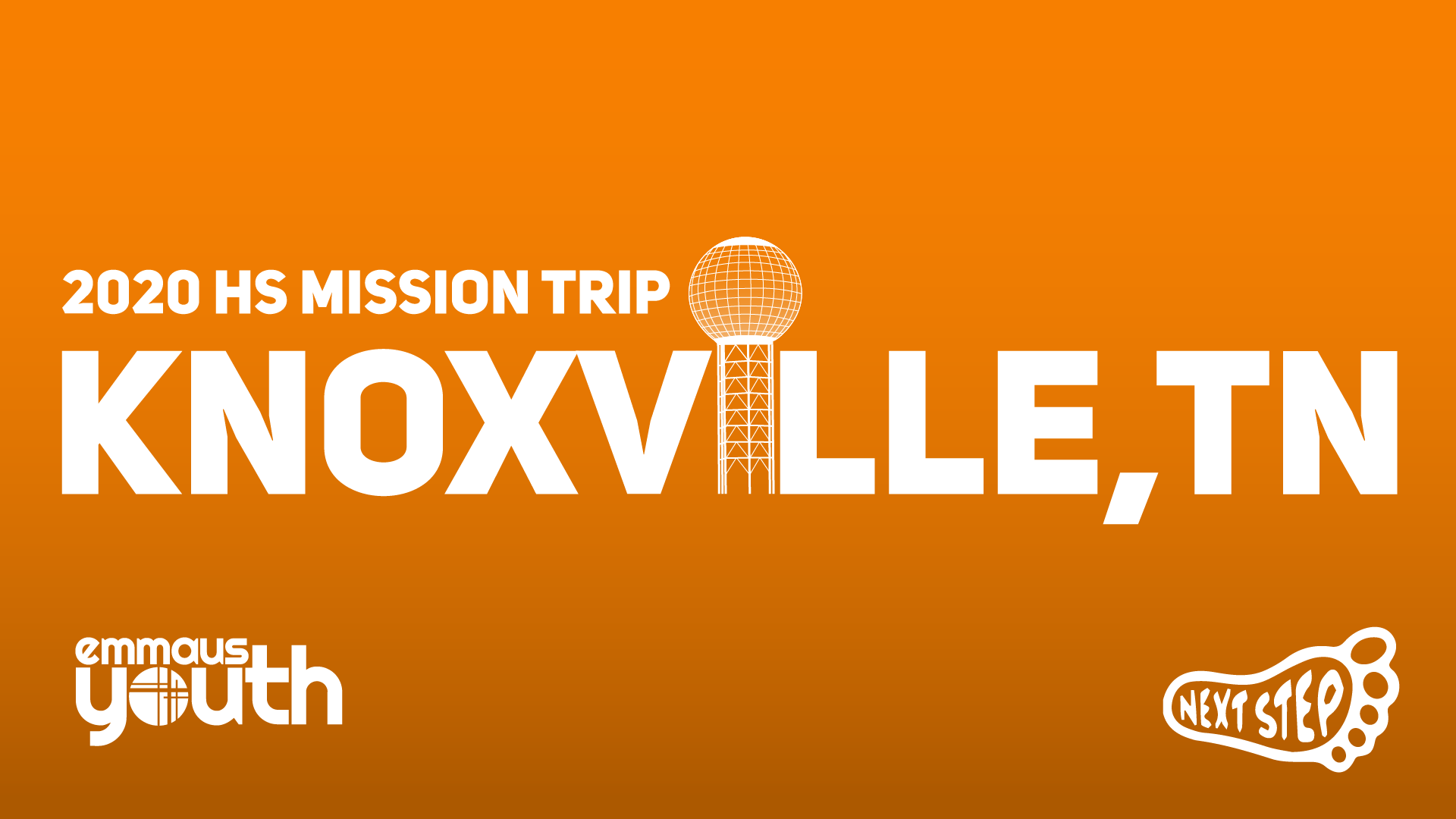 HS Mission Trip
Saturday July 11th – Sunday July 19th
Our mission trip this year will be the city of Knoxville, TN.  We will learn the struggles they face on a daily basis, ways that the church and others are serving their community,  and ways that we can serve so that we can learn how to serve God and others in our own communities.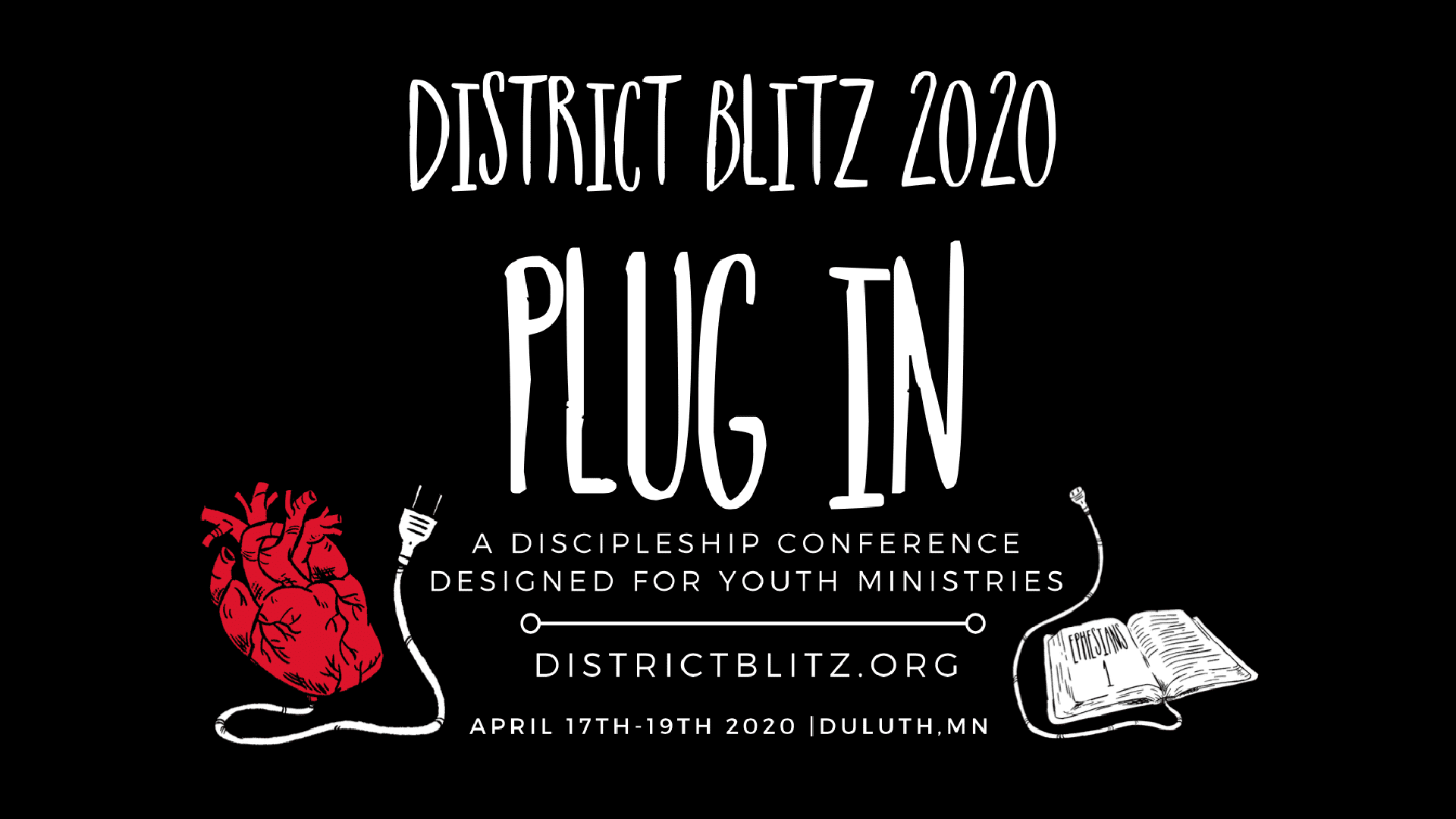 District Blitz
Friday April 17th – Sunday April 19th
During this exciting discipleship conference in Duluth, MN students will hear from incredible speakers from Minnesota and experience  worship with hundreds of other students from surrounding churches.  Students will also have the opportunity to choose their own seminars from relevant, scripture based, and engaging topics. Unlike our fall retreat, we stay at a hotel and get to spend our free time enjoying the city of Duluth.
September

2023

Sun
Mon
Tue
Wed
Thu
Fri
Sat