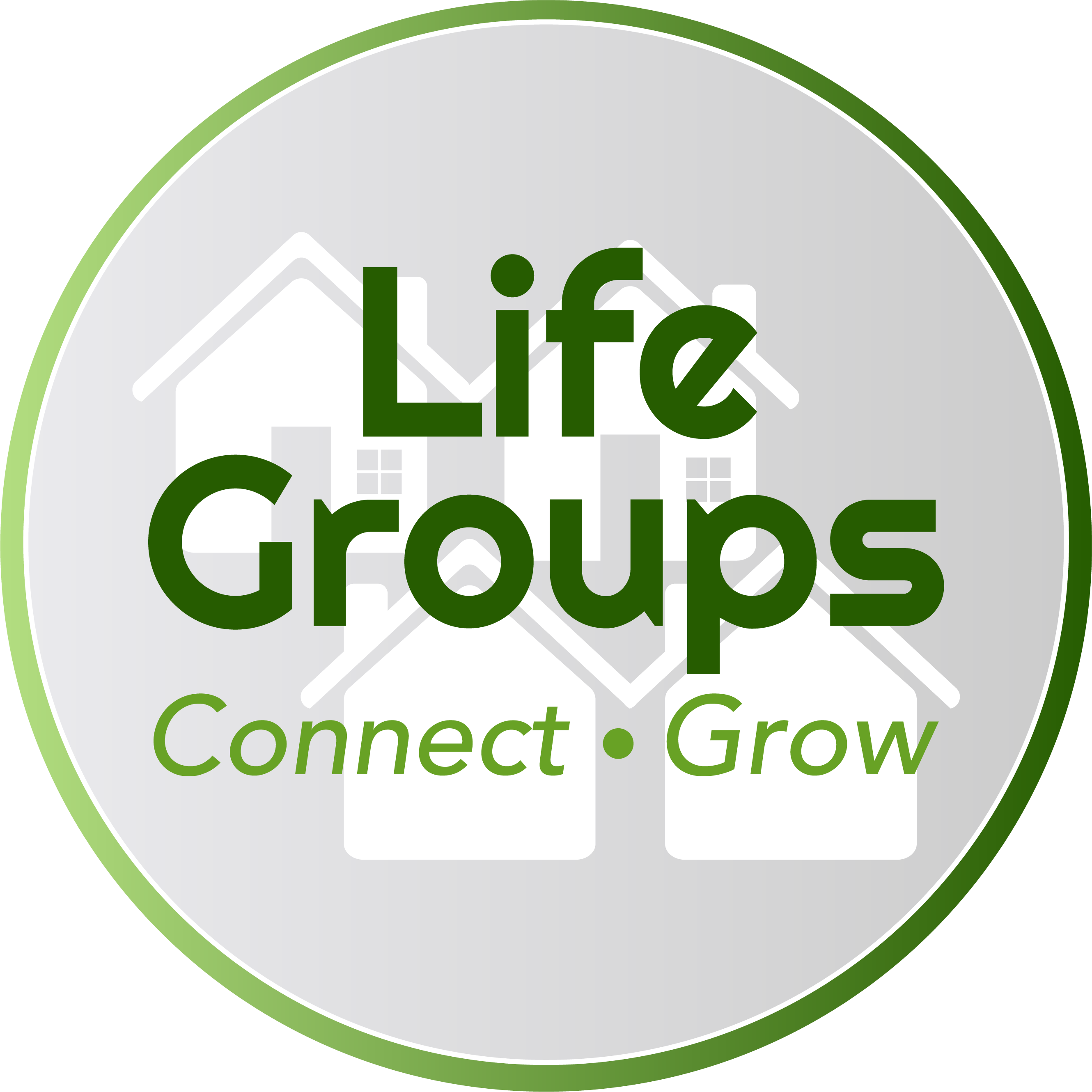 Life Groups are a primary way people at Emmaus gather to develop and deepen relationships with each other and to grow spiritually together. Small groups – consisting of 6-10 members – typically meet regularly in members' homes. Group studies include Sunday sermon series as well as Bible and book studies.
Group goals are connection, spiritual growth, care for each other & service to others.
When Do Life Groups Meet?

Typically groups run on a session basis—fall, winter, and spring. Each session lasts eight to ten weeks and provides a lot of flexibility. You can sign up for a different group each session, take a break for a session, or continue with some people you connected with.
Every group determines its own schedule – some meet every week, and others choose to meet on a different schedule as determined by the leaders and the group itself. You may not find the perfect fit the first group you try, but we encourage you to keep trying! Groups reconvene each session, so there are regular opportunities to try a new group. Groups are a great way to be part of the community we believe God has called us to be.
Registration is first come, first served until the group fills up. To get updates and be notified when registration opens, give us your info by emailing us at [email protected].