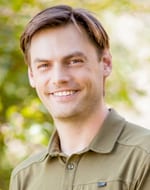 Abe Johnson
Senior Pastor
Pastor Abe has been on staff since 2009 and has been the Senior Pastor since April 2015. Abe is married to Kelly, who teaches third grade at Sibley Elementary School in Northfield. Abe and Kelly have five kids. Their home is filled with laughter and lots of dolls!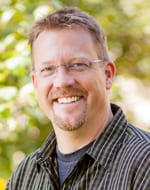 Rob Ryden
Director of Worship and Administration
Rob has served on the Emmaus staff as worship director and administrator since December of 2008. He originally hails from the bustling burgh of Moose Lake, Minnesota and earned a bachelor's degree from Luther College and a master's degree from the University of Minnesota. Rob is married to Heather, who teaches in Northfield and their three children (Sam, Andrew, Grace) are high school and college age. Rob remains delighted with God's call from an education into ministry and is continually amazed that it includes working with so many generous and passionate musicians and worshippers! Soli Deo Gloria!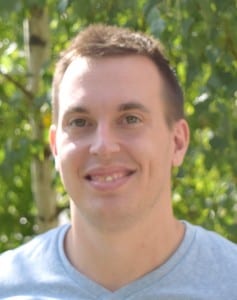 Tim Drake
Pastor of Youth and Family Ministries
Tim has been enthusiastically serving in Youth Ministry for over a decade. Tim was born and raised in Buffalo, NY and completed his Youth Ministries degree at Liberty University in Lynchburg, VA where he also met his Minnesotan wife Jenni. He and Jenni were married here in Minnesota and decided to settle down here after living in Hawaii for 3 years. Tim and Jenni joined Emmaus in 2016 and have since welcomed their son Kai. Tim feels so blessed by the incredible sense of community here at Emmaus and their desire to serve others.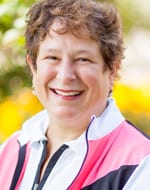 Susan Quinnell
Pastor of Congregational Care
Susan was introduced to Northfield and her husband, Mark, while a student at St. Olaf College 40 years ago. Susan has a BS in Nursing, Parish Nurse certificate and Master's degree in Marriage and Family Therapy. Her years of experience caring for and counseling people in many settings and phases of life, raising a family and Theological study at Bethel Seminary prepared her for God's call to serve at Emmaus since 2010. Susan enjoys living in the countryside, traveling with her family, friendships and reading. Susan and Mark have two adult children, Emily who is married to Brian, and son Evan.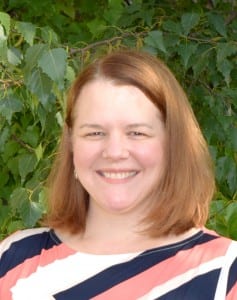 April Schweickert
Office Manager and Community Care Coordinator
April grew up in Hayward, WI and moved to Northfield in 1994 to attend St. Olaf College where she majored in Religion and Family Studies. She found Emmaus as a student and would ride the college bus to worship on Sundays. After graduation, she and her husband, Chuck, settled in Northfield and they have been members at Emmaus for over 20 years. In that time, April has served on several ministry boards, taught Sunday School, and sung in the Emmaus Choir, as well as volunteering in many areas of service and ministry. Over the years she has worked in several office managerial roles and felt God's calling to serve as Emmaus' Office Manager this past summer. April and her husband have two children, Augie and Helen.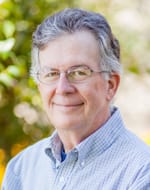 Dennis McClintock
Bookkeeper
Dennis McClintock, Emmaus Bookkeeper, is also a fine art photographer. Almost before he was settled in Northfield, he began displaying his work on summer Saturdays as part of the Riverwalk Market Fair. Dennis also participates in the Northfield Arts Guild Riverfront Festival during Defeat of Jesse James Days. Dennis was raised in California but has been a Northfield resident, with his wife Sandy, since 2010. He has kept books for retirement trusts, small businesses and non-profits since the last century.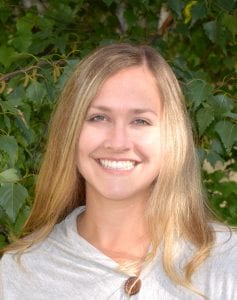 Kari Engle
Children's Ministry Coordinator
Kari is thrilled to work with the children of Emmaus through Children's Church, Sunday School, and WOW (Wonderkids on Wednesdays)!  Her current primary job (and joy) is to spend time with her two young children, Ava and Noah, but she also has a background in Elementary Education.  Kari and her husband, Nate, are both originally from Duluth, Minnesota and moved from Maple Grove to Northfield in 2014 when Nate took a position at St. Olaf in their business office.  They both love the quaintness about Northfield, and the warm welcome they have received at Emmaus.  God is good-ALL the time!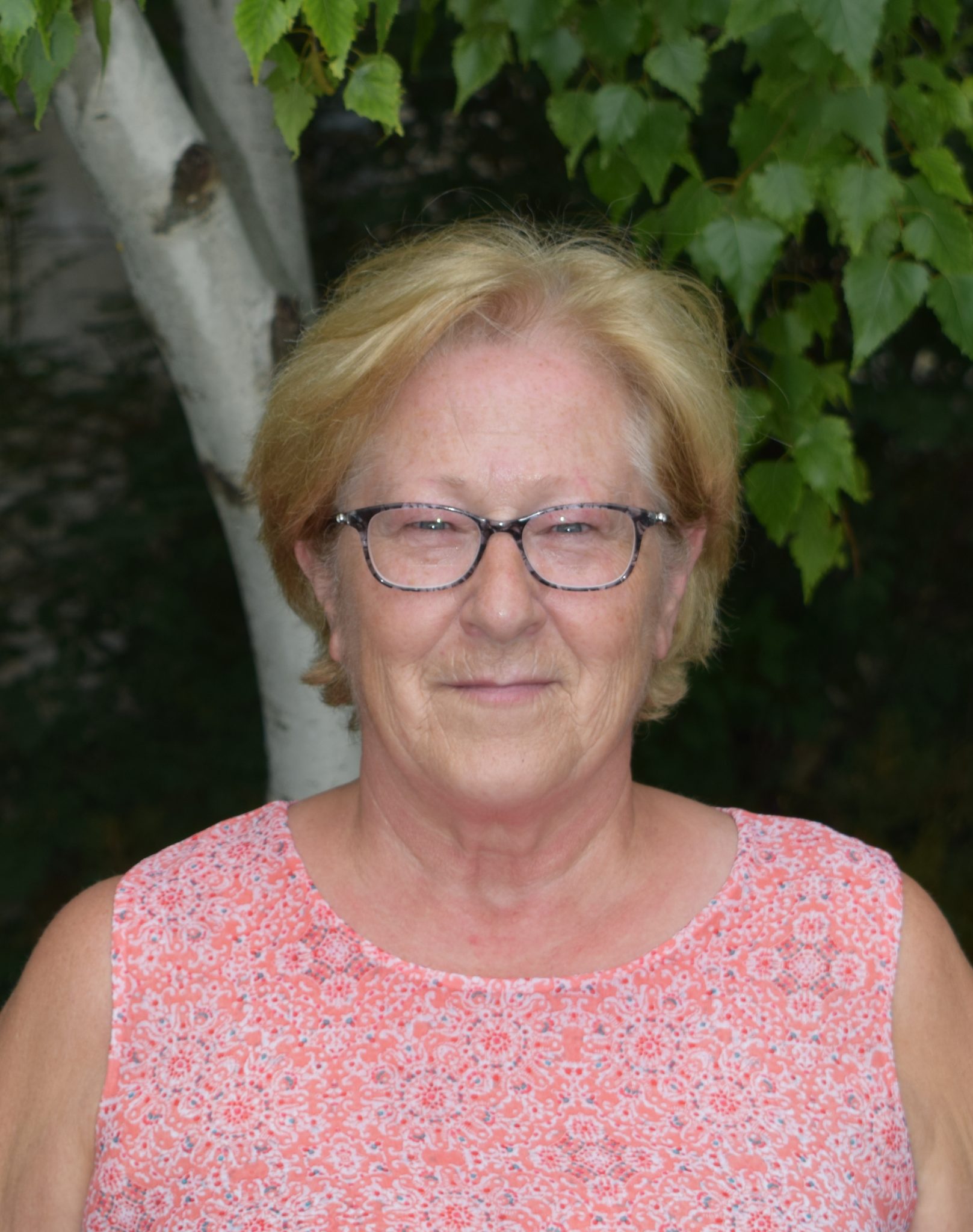 Gerri Specken
Administrative Assistant
Kening Hu
Building Maintenance
Ken graduated with a bachelors degree in China and worked as a High School teacher for 18 years before moving to the U.S. in 2001. He became a member of our church in 2002 and began his position in 2005 with his wife Leann.  They have a daughter named Shirly.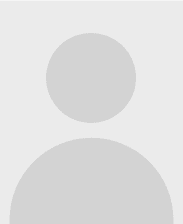 Jenni Drake
Nursery Coordinator