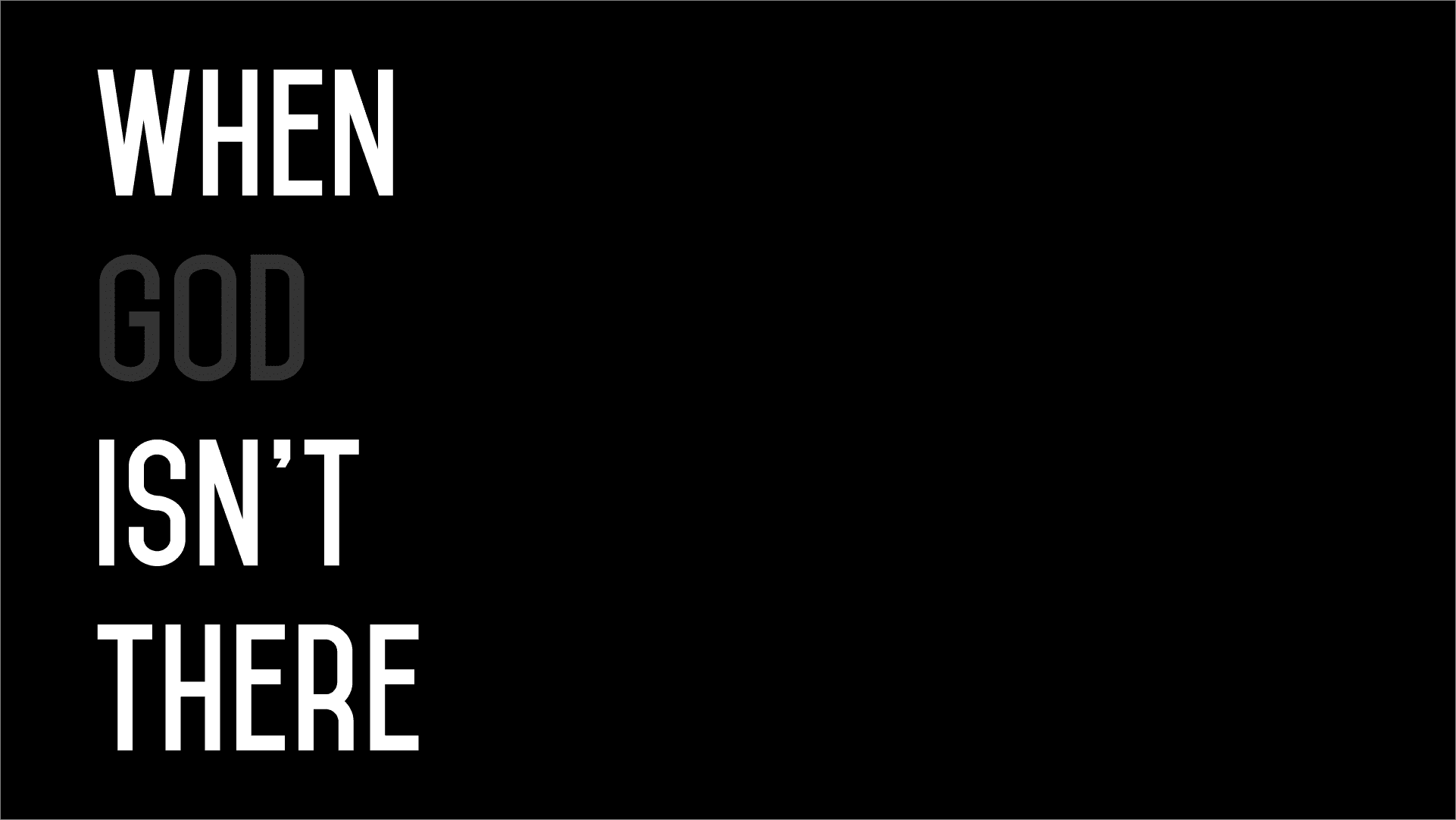 Youth Group
Wednesdays 7:00pm -8:30pm
Scripture tells us that God is always there with us but it doesn't always we feel that way. Circumstances can leave us doubting the presence of God in our lives.  We are going to look at why we may feel this way with God in our relationship, in worship, in our quiet time, and in suffering.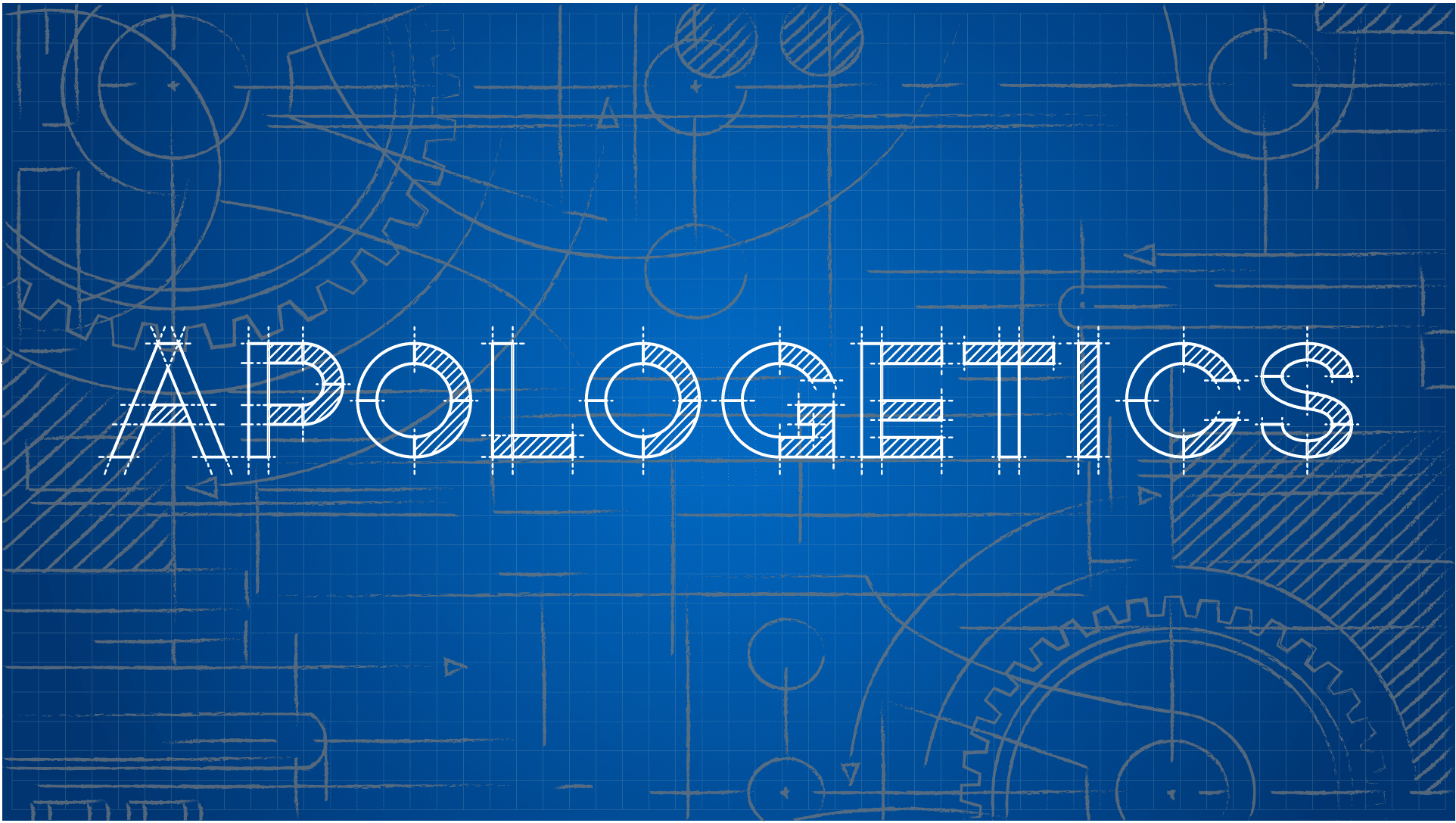 Sunday School
Sundays 9:00am – 9:50am
We are continuing our series Apologetics as we look thru Scripture to answer some of the biggest questions surrounding our faith in Christ. As we begin the New Year we will look at other religions to see what Christ can offer us that nothing else in the world can offer.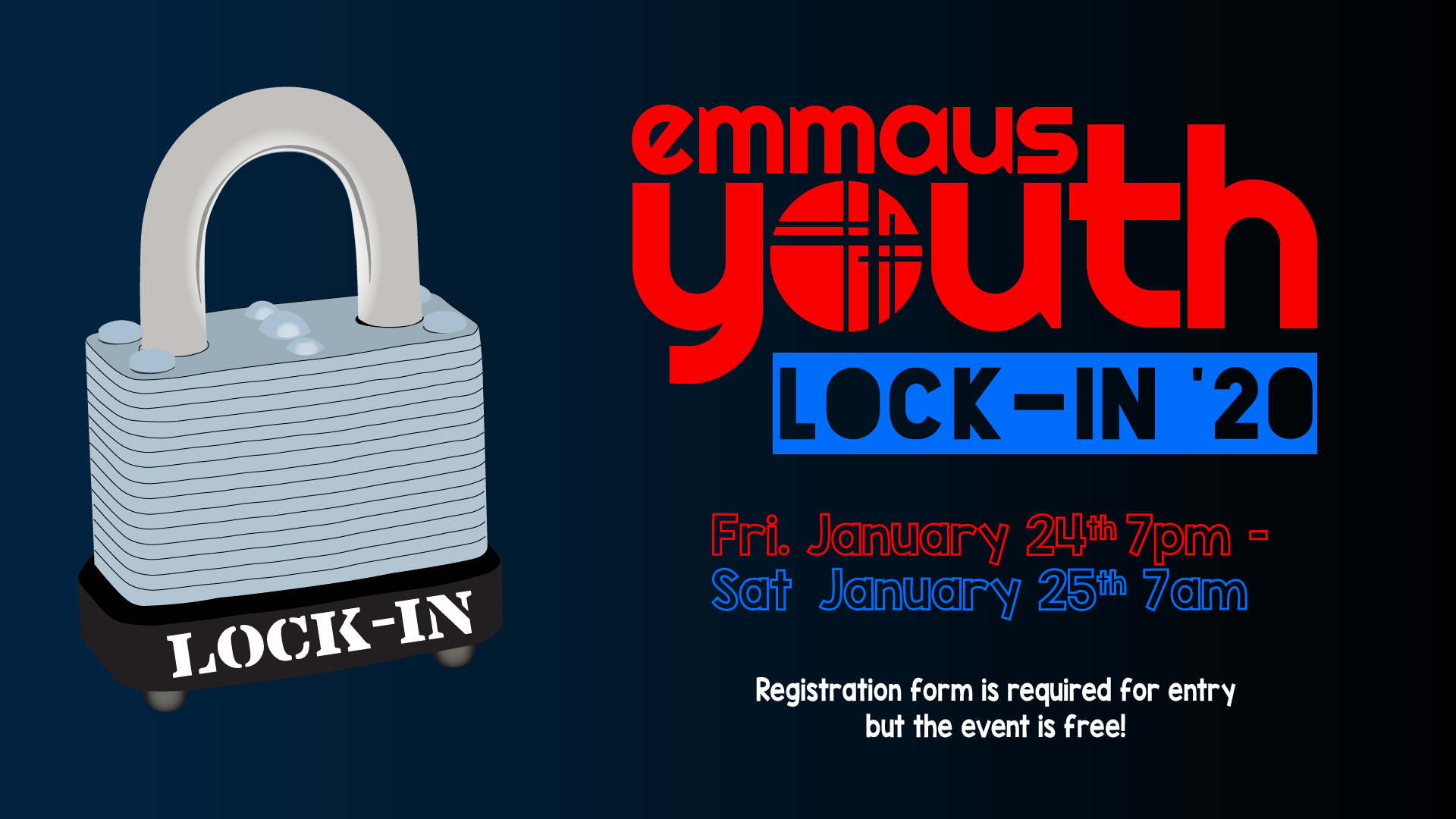 Lock-in
Friday Jan. 24th 7:00pm – Saturday Jan. 25th 7:00am
This event is one of our favorites.  Join us for a free all night event with pizza, games, activities, worship and a presentation of the gospel message. This is a perfect event for you to bring a friend to.  This is open to all students grades 6 thru 12 with a registration form.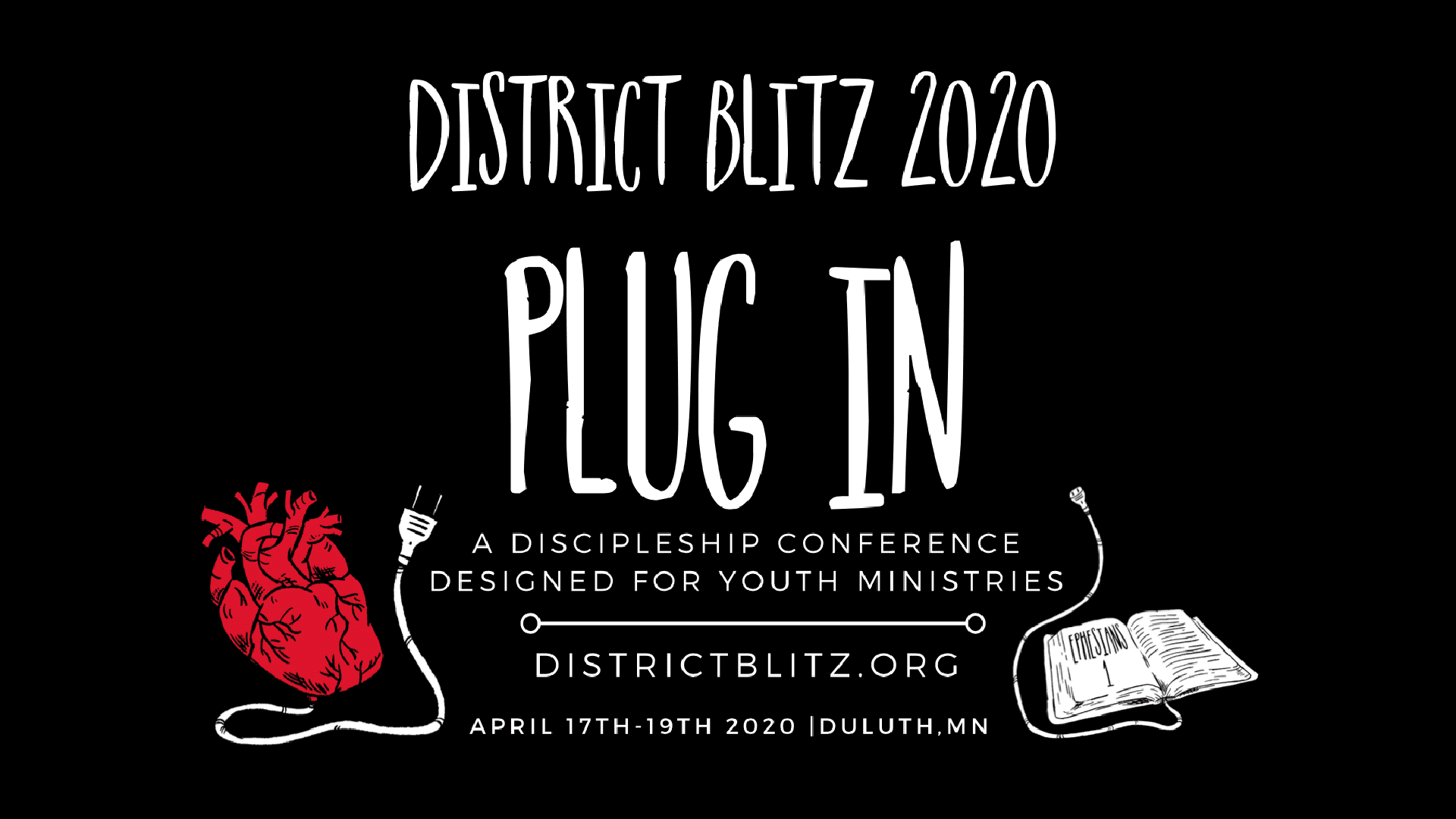 District Blitz
Friday April 17th – Sunday April 19th
During this exciting discipleship conference in Duluth, MN students will hear from incredible speakers from Minnesota and experience  worship with hundreds of other students from surrounding churches.  Students will also have the opportunity to choose their own seminars from relevant, scripture based, and engaging topics. Unlike our fall retreat, we stay at a hotel and get to spend our free time enjoying the city of Duluth.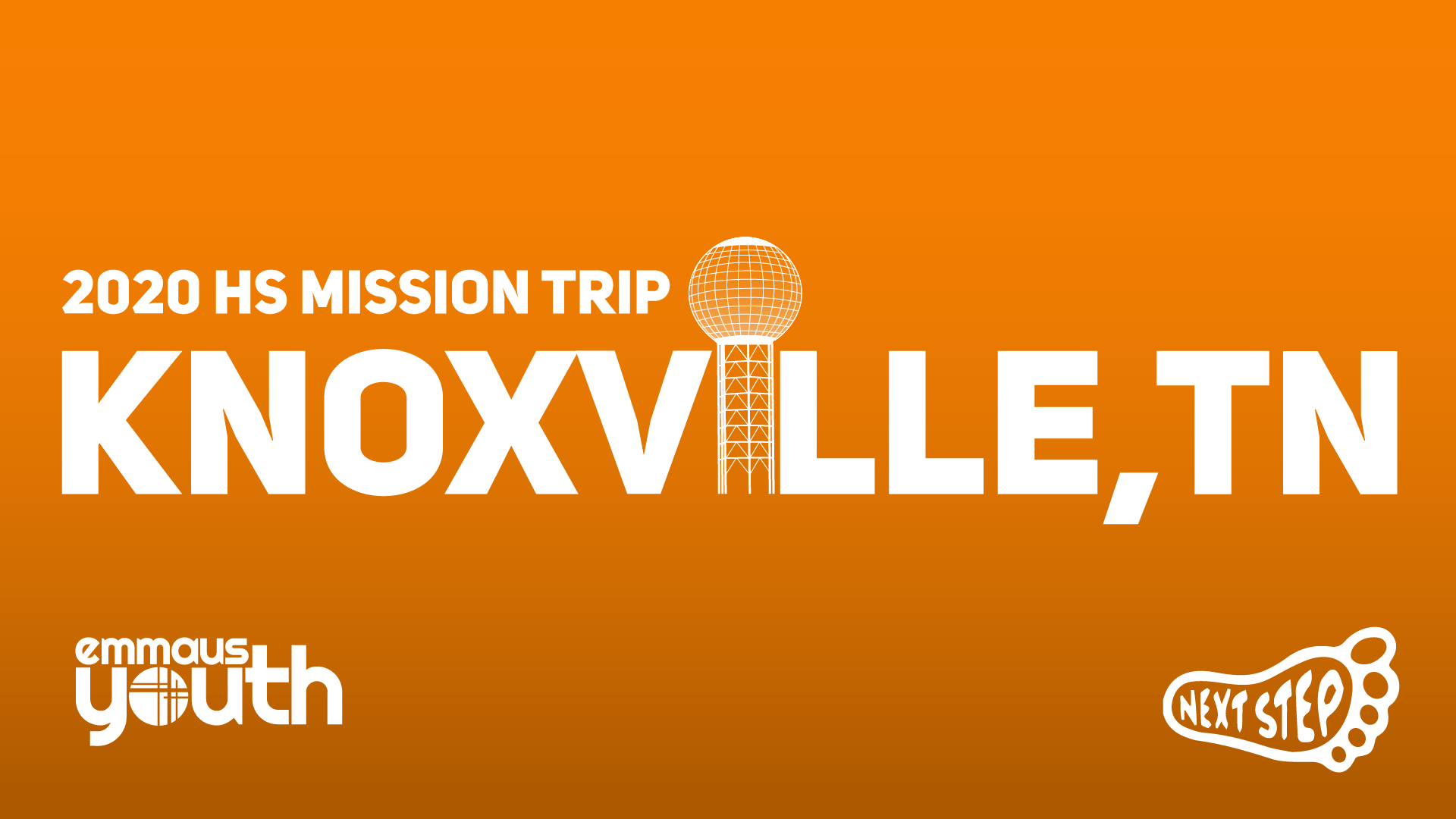 HS Mission Trip
Saturday July 11th – Sunday July 19th
Our mission trip this year will be the city of Knoxville, TN.  We will learn the struggles they face on a daily basis, ways that the church and others are serving their community,  and ways that we can serve so that we can learn how to serve God and others in our own communities.
HS Mission Trip Parent and Student Meeting will be Sunday Jan. 19th following the service. 
January

2020

Sun
Mon
Tue
Wed
Thu
Fri
Sat

19

Sticky Faith Follow-up

Youth Sunday School

HS Mission Trip Student & Parent Meeting

• • •