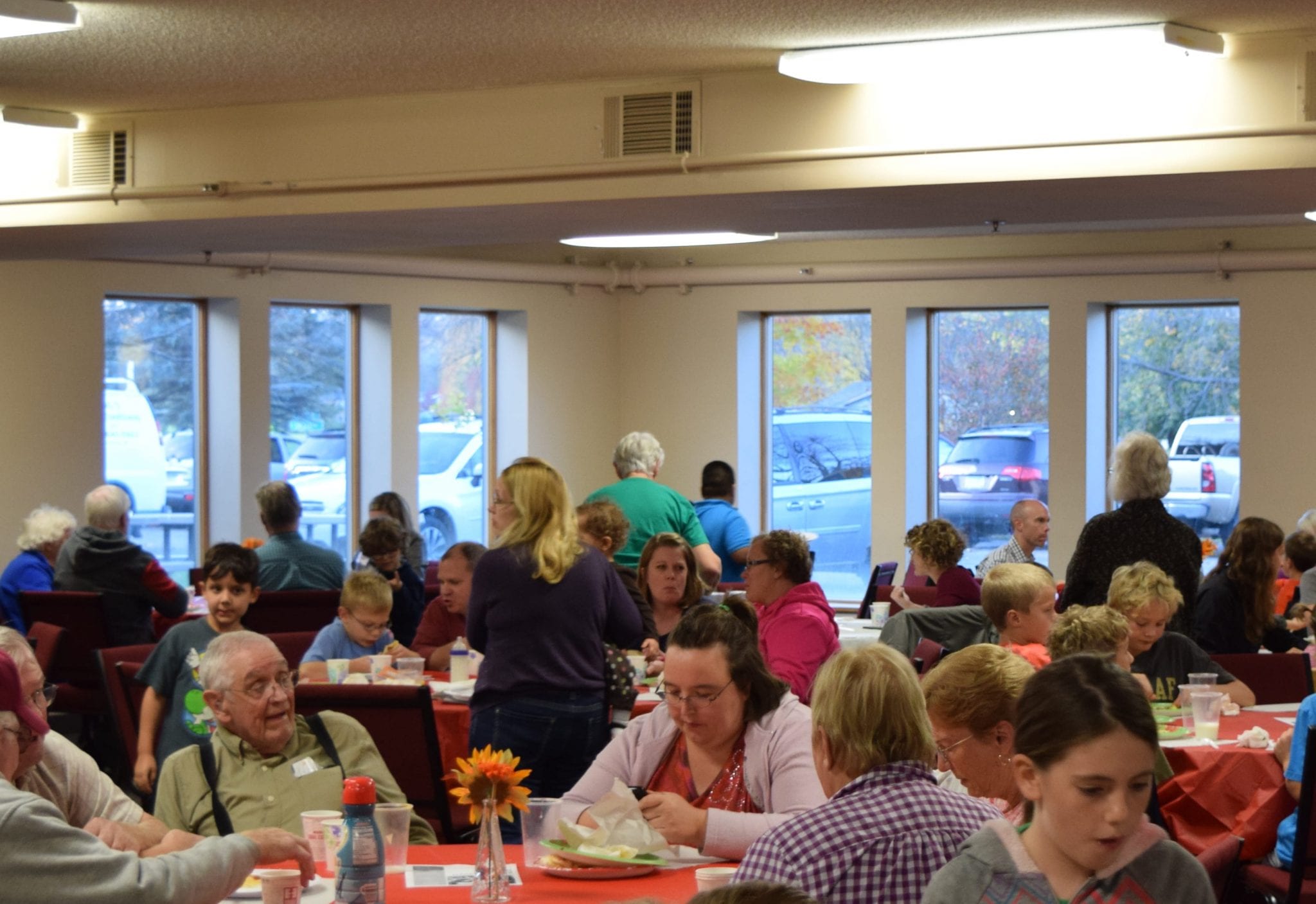 Community Meal
Wed.   Feb. 19th @ 5:30pm – 6:30pm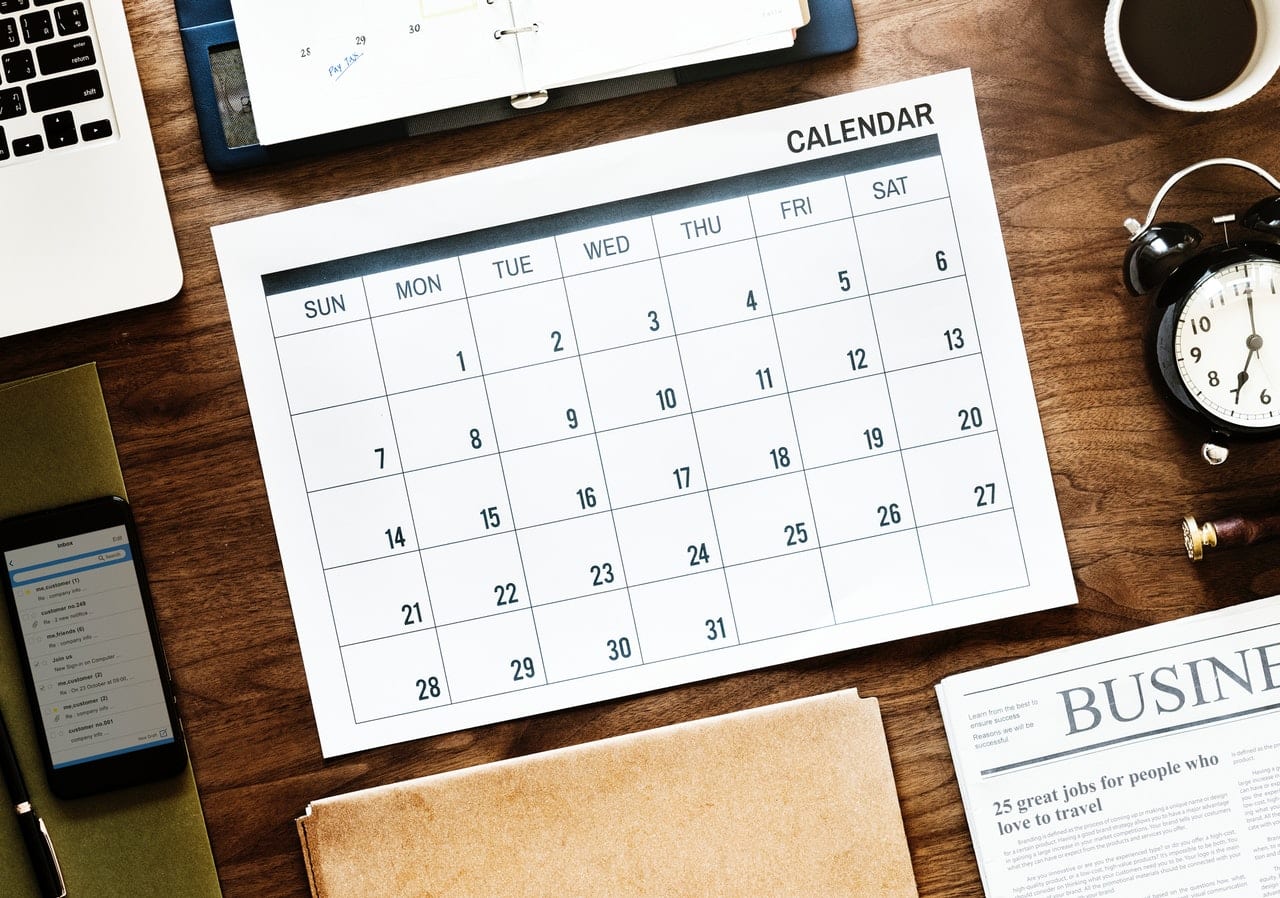 Ash Wednesday Service
Wed. Feb. 26th 7:00pm – 8:00pm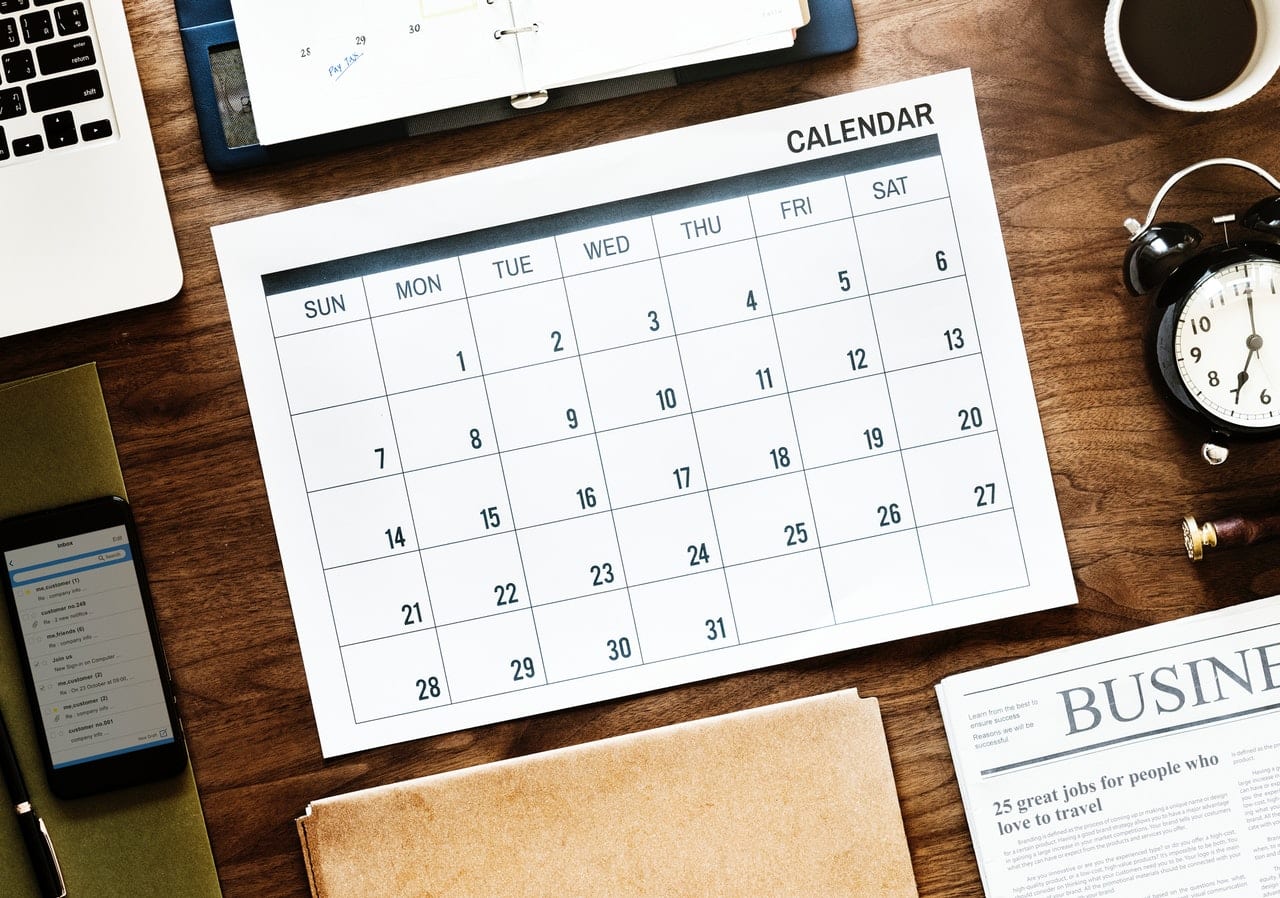 Family Game Night
Fri.   Feb. 28th @ 6:00pm – 7:00pm
Come join us for games families can enjoy together. There will be be a variety of games to choose from and snacks to enjoy.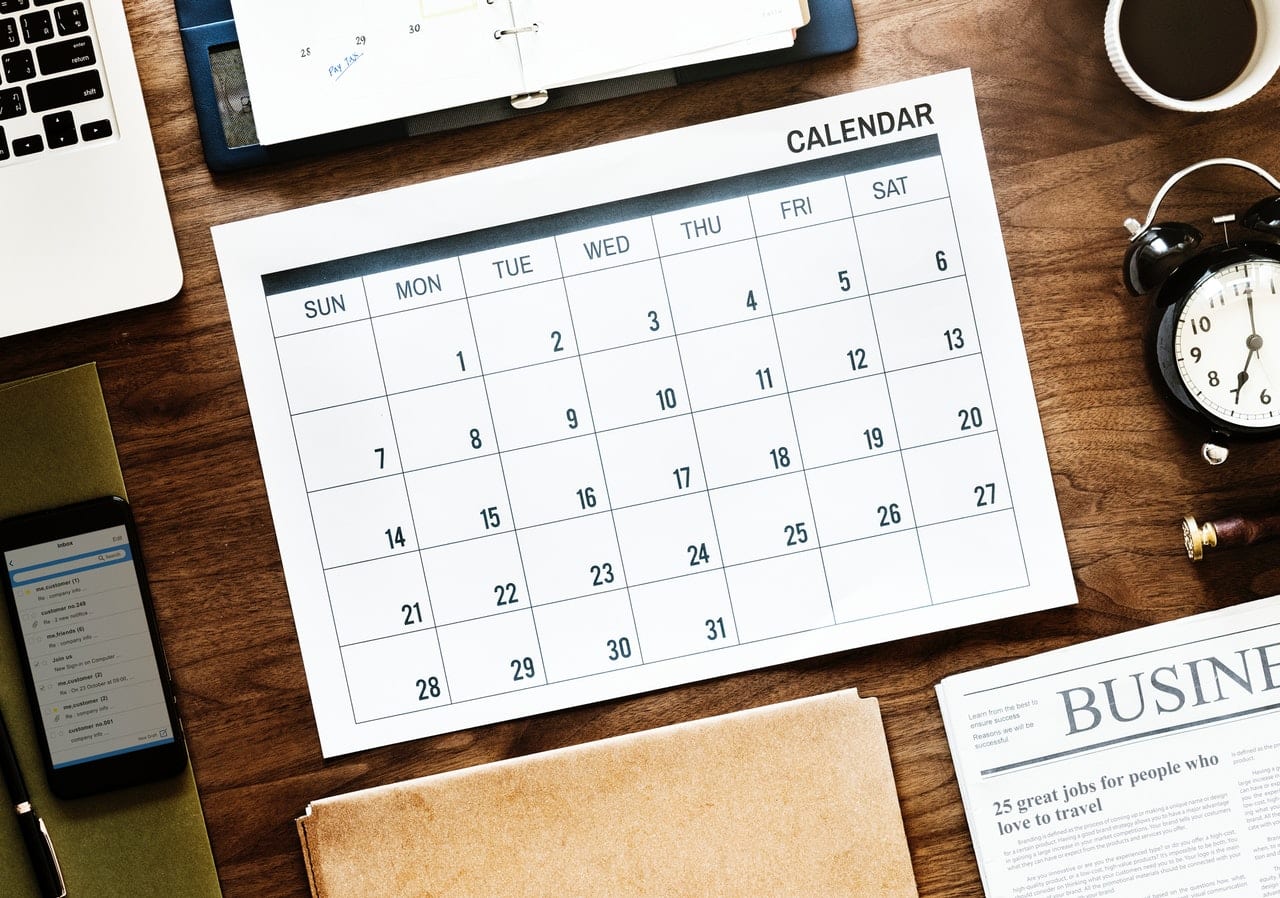 Women's Retreat:
"Women in Jesus' Life"
Fri. Mar. 6th 5:00pm – Sat. Mar. 7th 4:00pm
Women will be gathering at Mt. Olivet Conference & Retreat Center. 
February

2020

Sun
Mon
Tue
Wed
Thu
Fri
Sat

2

Coffee and Fellowship Hour

Sunday School

Worship Service

• • •

3

Praying Grandmas

Moms Group

• •

4

Men's Group Study

Staff Meeting

• •

5

Men's Breakfast

WOW

Youth Group

• • •

9

Coffee and Fellowship Hour

Sunday School

Worship Service

• • •

10

Moms Group

HR Board Meeting

• •

11

Men's Group Study

Staff Meeting

Pet grief support group

Finance Board Meeting

• • • •

12

Men's Breakfast

WOW

Youth Group

• • •

16

Coffee and Fellowship Hour

Sunday School

Worship Service

• • •

17

Moms Group

FaithFlow Yoga

Stephen Ministry Peer Support

HR Board Meeting

• • • •

18

Men's Group Study

Staff Meeting

• •

19

Men's Breakfast

Community Meal

Youth Group

• • •

23

Coffee and Fellowship Hour

Sunday School

Worship Service

• • •

24

Moms Group

Church Council Meeting

• •

25

Men's Group Study

Staff Meeting

• •

26

Men's Breakfast

Ash Wednesday Soup Supper

Ash Wednesday Service

• • •

28

Women's Bible Study

Children's Ministry Family Game Night

• •

29

Stephen Ministry Training Retreat

•
February

2020

Sun
Mon
Tue
Wed
Thu
Fri
Sat

3

English Language Class

Al-Anon Meeting

Music Lessons

• • •

5

English Language Class

Workaholics Anonymous

• •

6

Music Lessons

Al-Anon Meeting

• •

10

English Language Class

Al-Anon Meeting

Music Lessons

Big Giants 4-H Club

• • • •

12

English Language Class

Workaholics Anonymous

• •

13

Music Lessons

Prairie Partners

Al-Anon Meeting

• • •

17

English Language Class

Al-Anon Meeting

Music Lessons

• • •

19

English Language Class

Workaholics Anonymous

• •

20

Music Lessons

Al-Anon Meeting

• •

24

English Language Class

Al-Anon Meeting

Music Lessons

• • •

26

English Language Class

Workaholics Anonymous

• •

27

Music Lessons

Al-Anon Meeting

• •